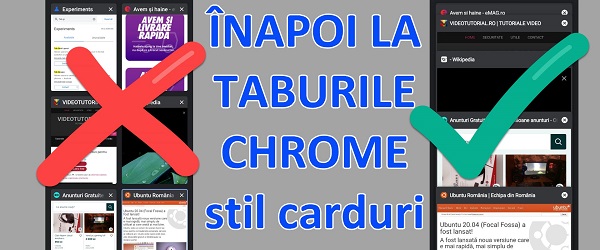 What is the video tutorial on Reactivating old tabs on Chrome Android about?
In this video tutorial (Reactivating old tabs on Chrome Android) I will show you how to disable the new grid layout for tabs and how to restore the old form of tab cards for Google Chrome on Android.
Why has tab layout changed on Chrome Android?
From time to time google makes certain changes to their products, such as Google Chrome.
In an effort to introduce new features, such as tab grouping, Google has changed the look of tabs.
Unfortunately, Google never asks users if they would like to see such changes.
How can we bring back the old tabbed layout in Google Chrome?
Fortunately, we have the options hidden in the "flags", which allow us to make all kinds of changes to the Google Chrome browser.
Go to "chrome: // flags" in the address bar and search for the term "Tab Grid Layout" and disable it from the drop down settings.
You will need to restart the browser, then manually turn it off and on again for the settings effect to occur.
UPDATE to this tutorial
The above version doesn't work anymore, because Google made an update that ruined our toy: So we put a second tutorial below. This time it works… but I don't know until when.
Google Chrome-like tutorials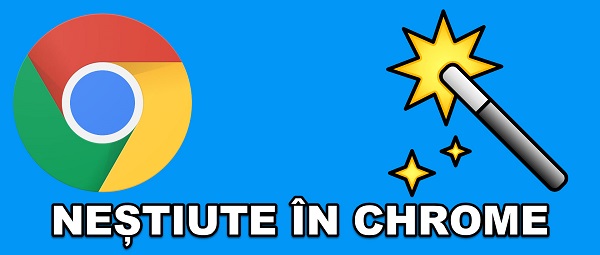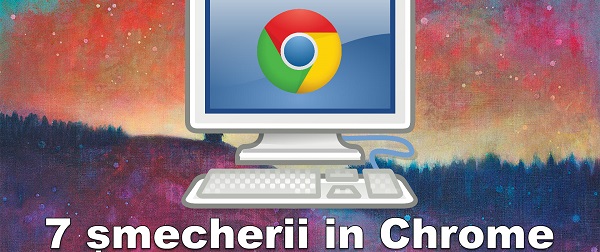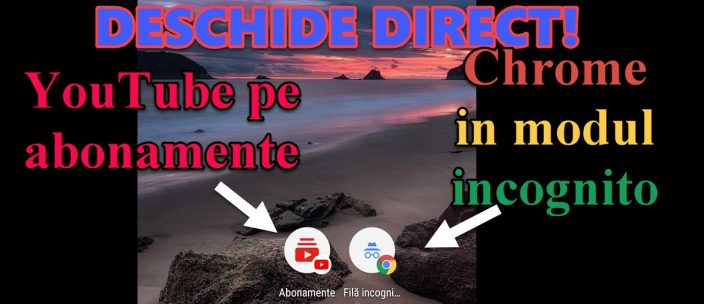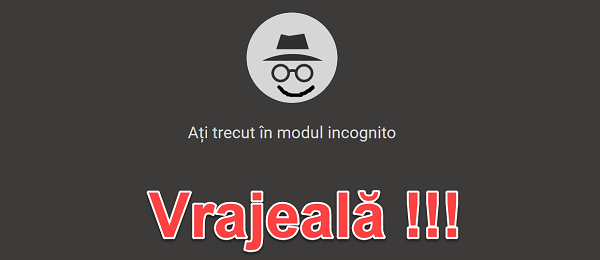 Reactivating old tabs on Chrome Android - video tutorial