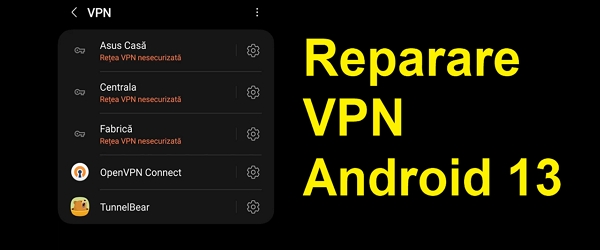 What is it about in the video tutorial Resolving VPN connection problems Android 13
In this video tutorial I will show you what you need to do to solve the problem with OpenVPN on Android 13.
Unfortunately, since Android 13, the PPTP VPN connection is no longer supported.
....... see what VPN means
On Android 13, the PPTP VPN connection is no longer supported
Ever since Android 12, users noticed that some types of connections, especially PPTP, were labeled as insecure. They were running but had a red warning text.
From Android 13 PPTP is no longer supported, at all!
Why is this a problem?
The lack of support for PPTP connections is a big problem for those who have a particular setup that involves using a VPN tunnel between their phone and a private network.
Some routers that have VPN server only have PPTP.
The good news is that Open VPN is still going
Initially, after the update to Android 13, I could not connect to either the PPTP server or Open VPN.
After some digging I found out that PPTP is dead on Android 13 and for the OpenVPN Connect app I just have to clear its cache. Now it works perfectly.
Buy your router with VPN server, it's not expensive at all
A VPN connection doesn't have to be a tab at all. It's a layer of security for when you want to access your private network securely.
You can access your files, computers and surveillance cameras remotely without opening ports that would leave them permanently exposed.
I have a router Mercusys MR80X a very fast WiFi 6 router with VPN servers and which is quite cheap.
If you don't want to buy a VPN server router, you can make a server yourself OpenVPN from a raspberry pi
Related tutorials: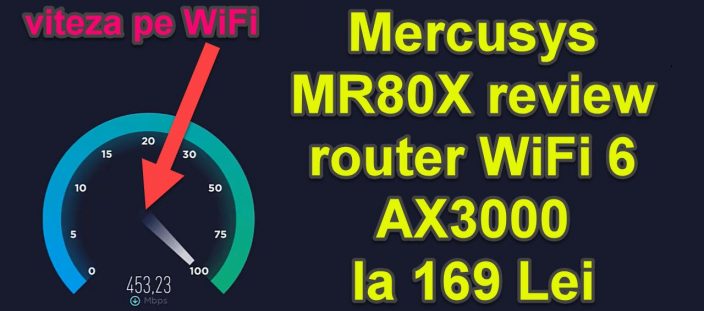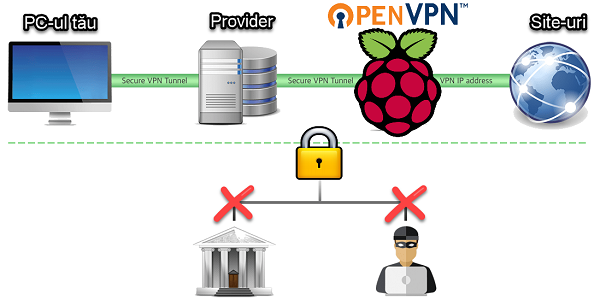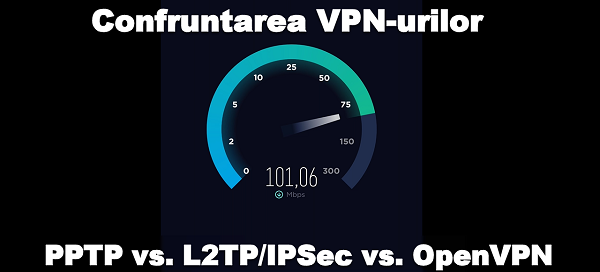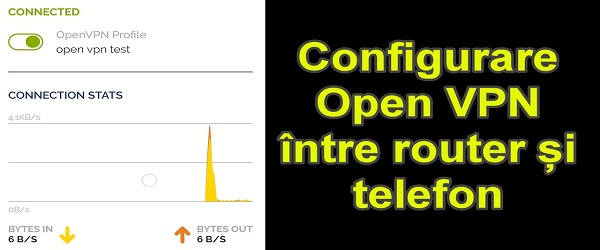 Video tutorial – Fix VPN connection problems Android 13