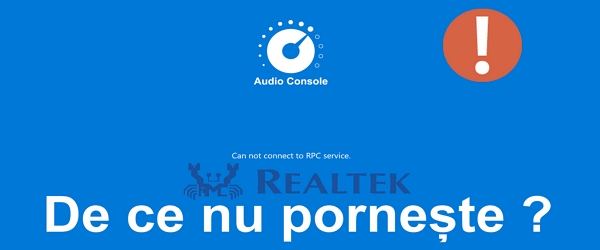 What is the Realtek Audio Console startup troubleshooting video tutorial about?
Troubleshoot Realtek Audio Console startup
Ever since the Realtek sound card control application is delivered through Windows updates, users have been having problems starting this application.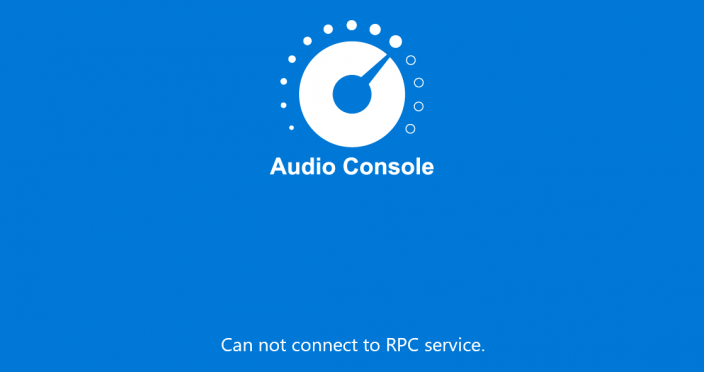 Why doesn't the Realtek Audio Console app start?
If when we want to start the Realtek sound control application, it does not start and shows us the message: Can not connect to RPC service ; means that the application installation was not done well.
I mean the Realtek Audio Console app and drivers were not installed in the correct order.
Why do problems occur with Realtek sound and especially with Realtek Audio Console?
Problems occur especially after installing the operating system for the first time.
Then the user normally goes to the motherboard manufacturer's website and downloads the drivers.
After they download them, they normally install them.
The problem arises from the fact that at the same time when the user installs the drivers, Windows update also installs drivers and applications in the background.
This causes some problems in that some drivers need to be installed before Realtek Audio Console.
Resolving Realtek Audio Console startup issues
We have a workaround and a measure that prevents problems from occurring.
Solving the problem – If Realtek Audio Console does not start, apply the steps in the tutorial video below
Preface problem – If you want to install Windows + drivers without problems; During the entire Windows installation and driver installation, do this without an Internet connection. Thus Windows cannot make updates.
Where is the Realtek sound app in the control panel?
After Windows 7, the design and placement of applications in Windows began to change gradually.
Ultimately, we want to remove menus and old components from Windows and replace them with new ones.
The Realtek sound app in the control panel no longer exists for new Windows and new sound cards.
The Realtek HD Audio Manager sound application that used to be in the control panel is now called Realtek Audio Console and can be found in the start menu like all applications.
There is no difference between the old app and the new one, except maybe the design.
Realtek Audio Console app in Microsoft Store
……
……
Similar tutorials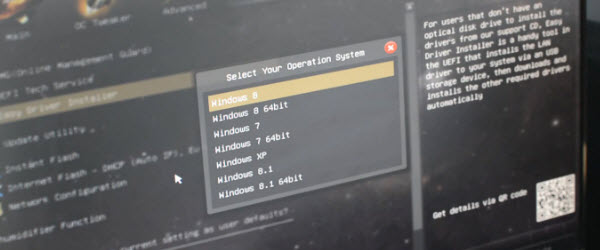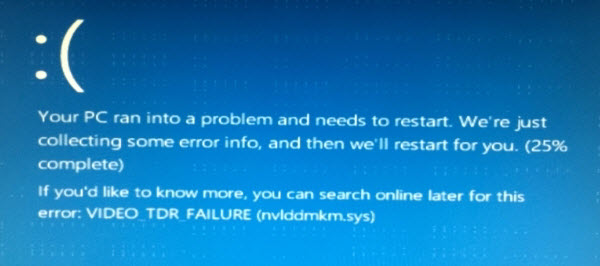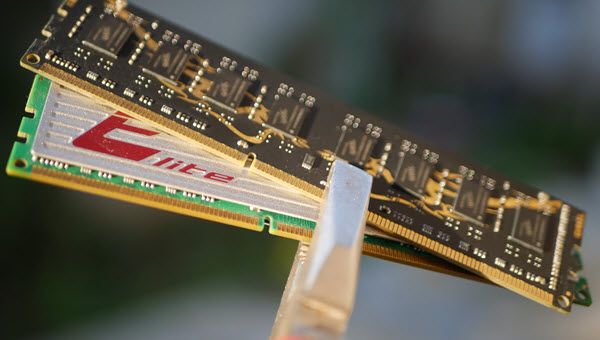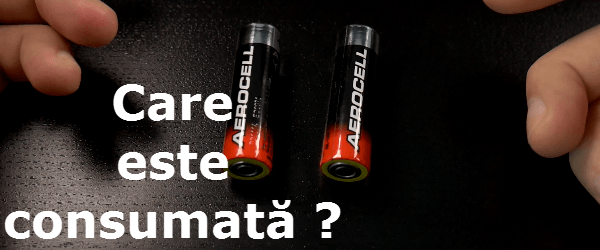 Video Tutorial – Realtek Audio Console Startup Troubleshooting