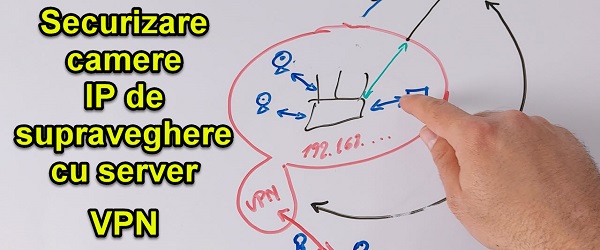 What is the video tutorial on securing IP cameras with VPN server about?
In the video tutorial Securing IP cameras with VPN server, I will show you how you can secure your surveillance cameras so that no one can access them from the internet.
Surveillance cameras are connected to the local network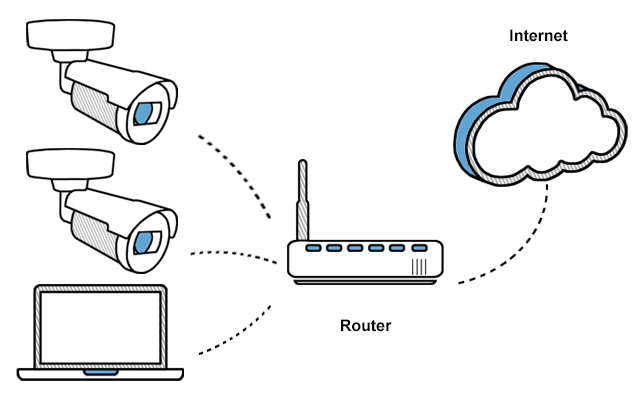 When you connect a surveillance camera, it is connected to your local network.
As long as you are not port forwarding, the camera cannot be accessed from the internet, but at the same time you are safe, because no one can access your camera remotely.
Only those connected to your network have access to the camera.
Port Forwarding, a security breach that must be avoided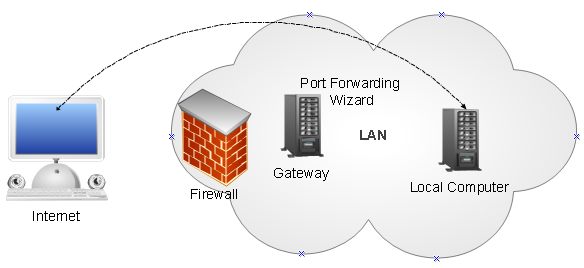 Once you've done port forwarding, you can access your camera from anywhere. The problem is that just as you can see the camera, so can others.
Even if others do not have the password, it may break or use certain software tools that force the password to be reset, or that exploit certain vulnerabilities that are not yet known.
Port forwarding alternative for viewing internet cameras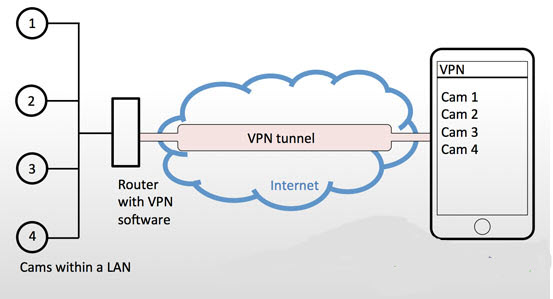 To access remote cameras securely, you need to forgo port forwarding and use a VPN server.
VPN server in your network will allow you to securely access resources on your local network remotely, such as: surveillance cameras, router, computer, etc.
ATTENTION! IMPORTANT!
VPN server should not be confused with VPN services (NordVPN, Bear Tunnel, etc.)
The VPN server is a physical device, which you can make yourself or which can be found right in the router, as an option.
Smart cameras, which connect to the cloud all the time, can't provide you with a good level of security, even with a VPN server, because the vulnerability of those cameras is even that permanent connection to the manufacturer's cloud.
Below are some tutorials on VPN servers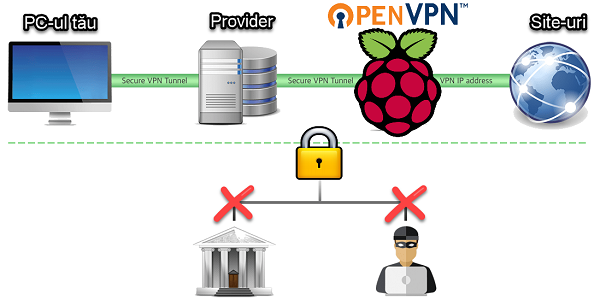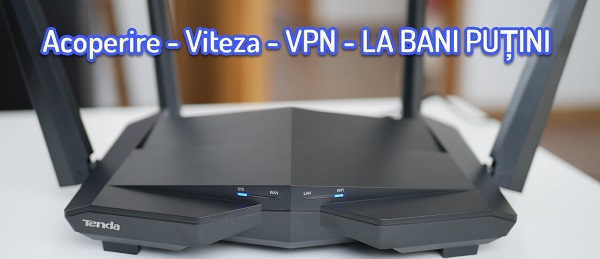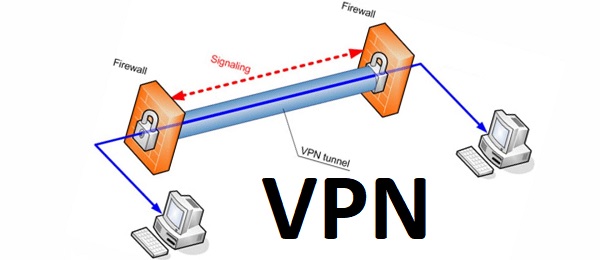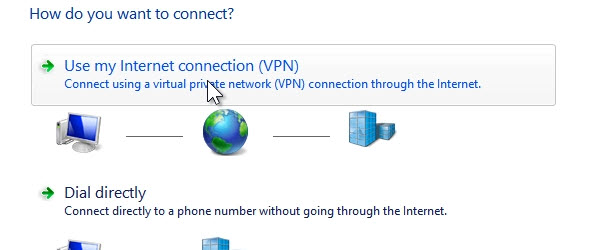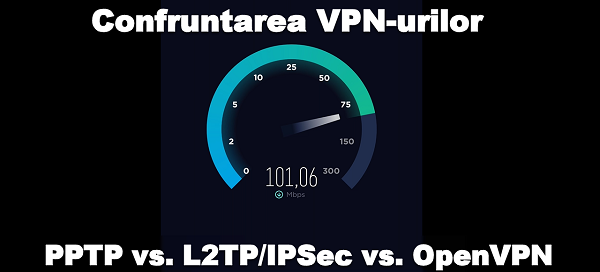 Security of IP cameras with VPN server - video tutorial