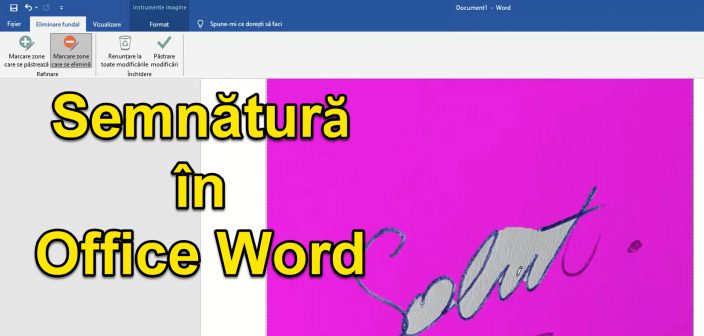 What is the Signature for Documents tutorial in Office Word about?
In the Signature for Documents video tutorial in Office Word I will show you how you can make a signature to use when signing documents generated or edited in Office Word.
Why do we need such a holographic digital signature?
As work has become more and more intense online, documents are circulating more through the internet and that is why we need a method by which to put our signature on documents.
Normally, we need such a signature to move faster and save paper.
How do I normally sign documents generated in Office Word?
For a document to be 100% legally valid, it must be signed manually.
When I say manual signature, I mean generating the document in Office Word, printing it, signing it, then scanning and sending it.
That is, on the classic version we have several steps, toner paper consumed, and finally we send another scan.
Simplifying the process of signing and scanning documents
Instead of complicating ourselves with all the steps of document generation, printing, signing and scanning, after which sending, we can greatly simplify the process.
we scan only once the signature that we use in the process of generating the document, and in the end all that remains is to send it to the document.
The advantages of the method of simplifying the signing process
The advantages of simplified methods of signing Office Word documents are:
Time saving, you don't go through so many steps anymore
Toner and paper savings (save the planet)
In the end the document looks better, because it is not a scan
How to sign documents in Office Word
Steps required to make a signature for documents in Office Word - handwritten digital signature
Make your signature on white paper with a pen or pen with good contrast, dark color
Crop the signature image so that only the signature remains and import it into the PC
Take a picture or a scan with the signed paper
Open the Office Word application and create a new document
Insert the signed image
Use the "wallpaper removal" function to remove the background and adjust the signature by marking the areas to keep and those to be removed and saved by "keeping changes"
When you're done, right click on the image and "Save as image"
You now have a signature with a transparent background which you can use in any document, regardless of color.
Other tutorials related to MS Office and others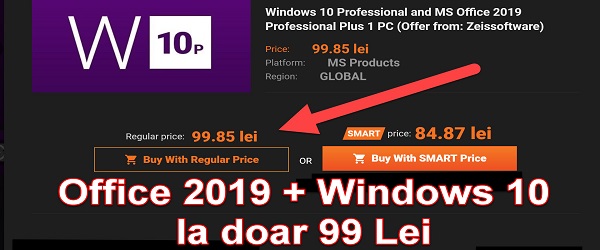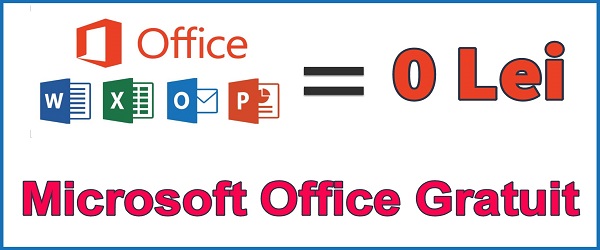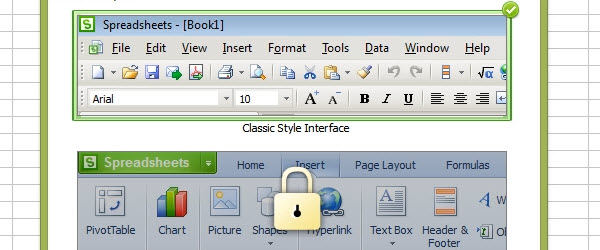 Video tutorial - Signature for documents in Office Word