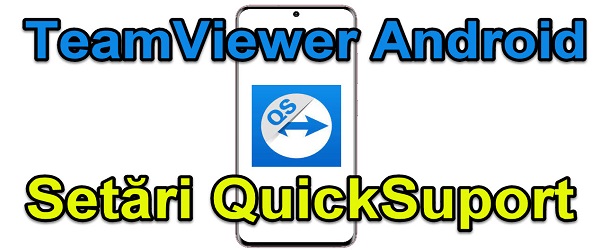 What is the correct TeamViewer QuickSuport setup tutorial on your phone?
In the video tutorial Correct setting TeamViewer QuickSuport on your phone I show you how to make settings for TeamViewer and TeamViewer QuickSuport applications in the android system.
Specifically, you will see the settings that make these applications work properly and not have any problems with permissions or notifications.
What are TeamViewer and TeamViewer QuickSuport?
TeamViwer needs no introduction. It is a very popular remote assistance software that allows anyone to connect to someone else's computer visually, without any too technical settings.
TeamViewer does not come as a desktop phone, with only one application installed on both computers. We have two applications on our phone:
TeamViewer - application to be installed on the helper's phone
QuickSuport - is installed on the recipient's phone
It's pretty simple; The QuickSuport application, installed on the phone of the person in need of support, generates a code. This code must be entered into the TeamViewer application on the helper's phone.
Where are the issues with TeamViewer and QuickSuport on your phone?
When installing an application on Android, the user receives an avalanche of very important information, which the user wants to get rid of as soon as possible.
Pop-up windows appear asking for all sorts of permissions
Information appears on the application presentation screens
Information appears at the bottom of the screen that is often overlooked
Probably a flood of information when installing an application is a problem that needs to be solved, but which currently creates problems that we do not know where they come from or how to solve them.
Important settings are in "Application information"
In application information, the android system has all kinds of settings for each application. Simply put, these settings contain notifications, permissions, and access that an application will have to Android system resources.
Import important TeamViewer QuickSuport on your phone
In addition to other important settings such as notifications and permissions, it is a critical setting for the operation of TeamViewer QuickSuport; I mean the setting "They appear above"Which must be allowed.
...
I'm waiting for your questions or additions to the comments
...
Similar tutorials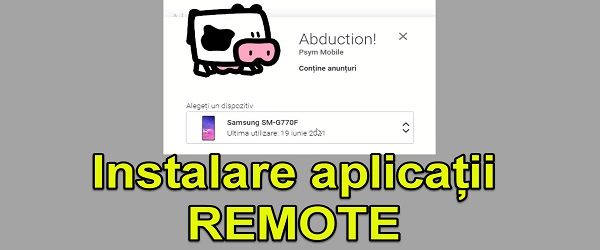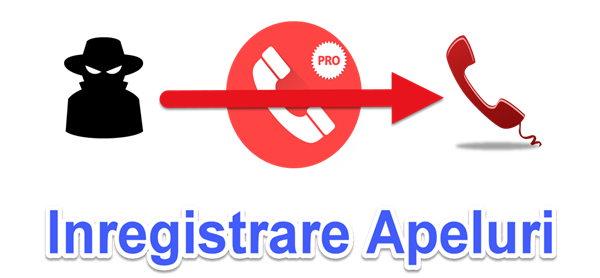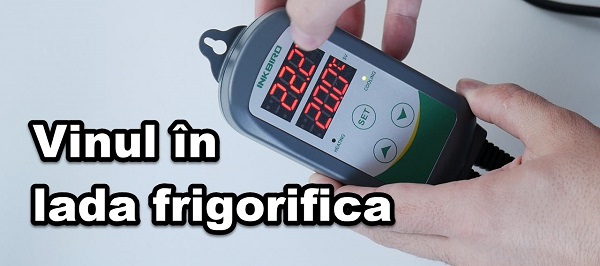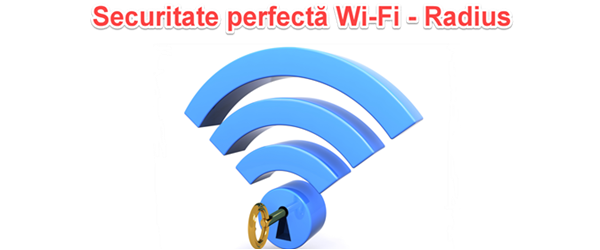 Video tutorial - Correct setting of TeamViewer QuickSuport on your phone