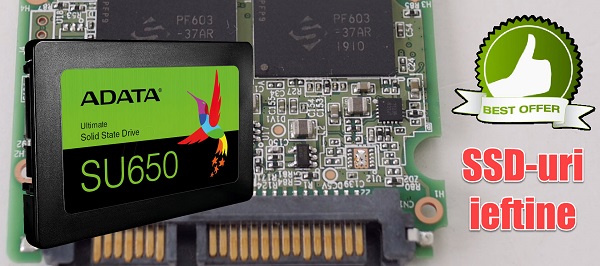 SSDs cheaper, but it's a trick!
The price of SSDs has dropped a lot lately, due to the production that has increased a lot, and the capacity of the faces is more and more. - Cheap SSD Buying Tips
Not only does it store multiple bits on the same cell, but also multiplies the number of layers. Practically put the layers of cells on top of each other.
SSDs are like homes!
A good analogy would be living spaces. A NAND memory is like a living space, where people in a building are the data.
Imagine that the first single-layer NAND SLC memories were like a studio in a one-storey building, and NAND QLC memory is a suite of rooms in a building with 96 floors.
Resistance or rewrite cycles!
Each time you write and erase, the cell on the SSD is worn out. Older generations, that is, the SLC NAND was more resilient, because a cell was written and deleted less often, because I had one bit on the cell.
At new NAND, cell wear is more accelerated, because a cell is accessed more often.
Cycles for rewriting to different types of NAND:
NLC SLC memory - 100.000 rewrites
Nand MLC memory - 10.000 rewrites
Nand TLC memory - 3000 rewrites
Nand QLC memory - 1000 rewrites
NAND memory cycles are like the front door! - Cheap SSD Buying Tips
To continue the analogy, the rewrite cycles are like the entrance door in a block. The more locals use it, the faster they wear out.
My cheap SSD recommendation! - Cheap SSD Buying Tips
Addition of SU650 is an SSD entry level, but with NAND more robust than other cheap SSDs from other brands.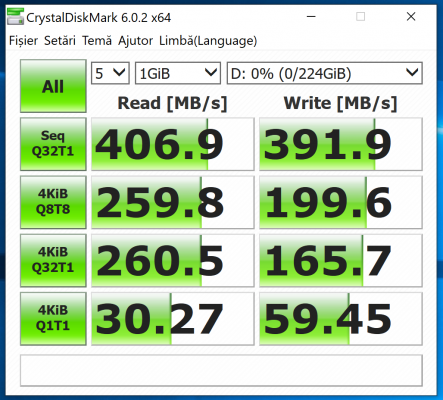 Other Related Tutorials:
Cheap SSD Purchasing Tips - Video Tutorial