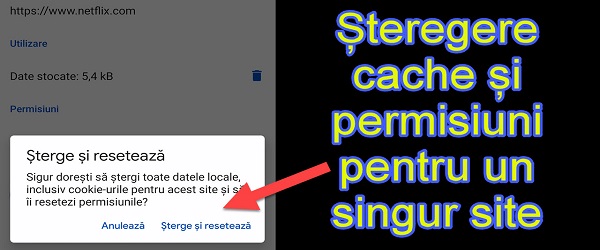 What is the one-site cache removal video tutorial about?
In this video tutorial called Clearing a Cache for a Single Site, I'll show you how to clear your cache, cookies, data, and permissions for a single site in your browser.
All other sites will keep their cache, data, cookies, etc. Only one will be erased.
What are caches, cookies, permissions, etc.?
Not everything that is collected in the browser is useless data. E.g:
Cookies it helps us to log in faster, in stores it helps us to remember the products we visit and it helps us to receive certain recommendations.
Cache It consists of various files stored on our PC, which make the sites load faster. Practically the entire design and placement of the elements on the site is stored by our browser, and only the content will change on the following loaded pages.
Permissions it helps to tell sites if we allow them access to various things, such as notifications, location, microphone, and so on.
Why clear only one site cache?
Sometimes we need to clear our browser cache for various reasons. One reason is that a site has made changes and is not showing well or has posted a new article and is not showing.
But why delete the cache for all sites, when you can clear the cache for a single site.
In our case, we want to delete any link to some old Netflix accounts, to create a new account without being confused in any way.
Clear cache to create new accounts
When we decide to create a new account, it is a good idea to clear the cache for that site. This way we avoid any issues that may arise while setting up our new account.
How do I clear the cache for a single site?
Single site caching steps in the Google Chrome browser on Android
Menu
Settings
Site settings
All sites
Search the site and delete data for all entries, as there may be multiple sites (subdomains) for the same domain (login, www, help, etc.)
Related Tutorials: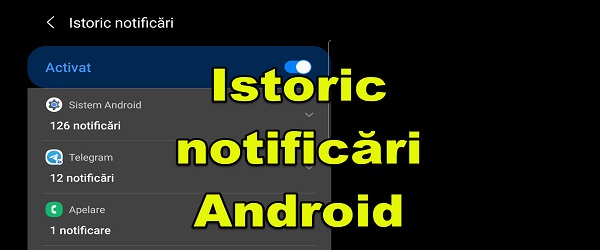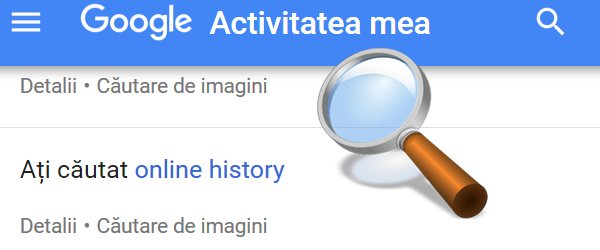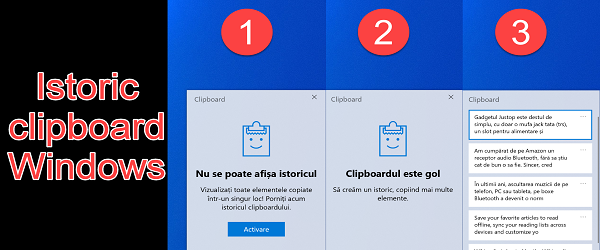 Video Tutorial - Clear Cache for a Single Site