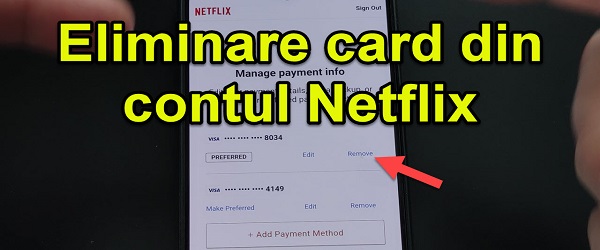 What is the Netflix account card removal tutorial about?
In today's video tutorial "Deleting a Bank Card from a Netflix Account," I'll show you how to remove a bank card from a Netflix account.
This tutorial would not have been done if it was a button to delete the card in the Netflix account. The button, however, may appear as if by magic
Why delete the card from your Netflix account?
If we cancel the subscription and / or want to permanently cancel the Netflix account, it is still good to consider removing the bank card saved in the account.
It's true, once the Netflix subscription is stopped, no more money is withdrawn from the card every month, but one problem remains, the siphoning of data.
A sensitive issue is siphoning account data
A lot of people probably don't know this:
DATA SAVED ON ONLINE ACCOUNTS IS NOT 100% SECURE
Over time, hackers have managed to steal data from many servers, some of which are run by large companies.
Among the stolen data may be personal data from users' accounts, such as physical addresses, email addresses, passwords, phone numbers and even bank details (card identification data).
With stolen data, hackers have access to important information and even our finances.
Remove your bank card from your Netflix account - Revolut virtual card
Normally, when you insert a single card into your Netflix payment data, the card cannot be deleted.
In order to delete your bank card from your Netflix account, you need another card as an alternative payment method. This will allow the first card to be deleted from the account.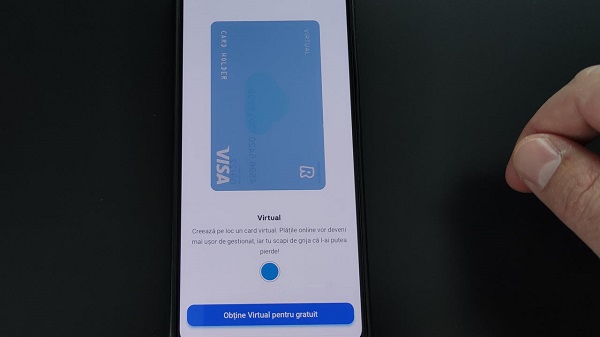 If you don't have a second card, you can use a virtual card from your Revolut account. It's free and anyone with an identity card can register.
After making your virtual card in Revolut, insert it into Netflix as an alternative payment method, and delete the old card. After deleting the old Netflix payment card, you can delete the virtual card from Revolut and you're done.
Related tutorials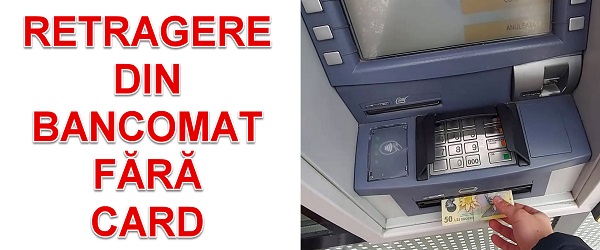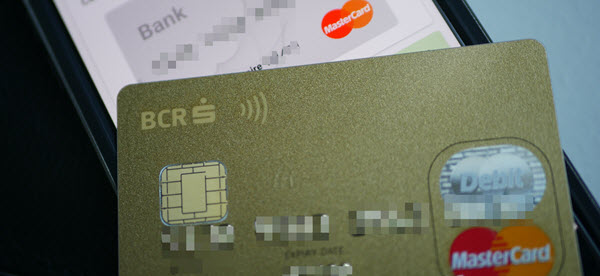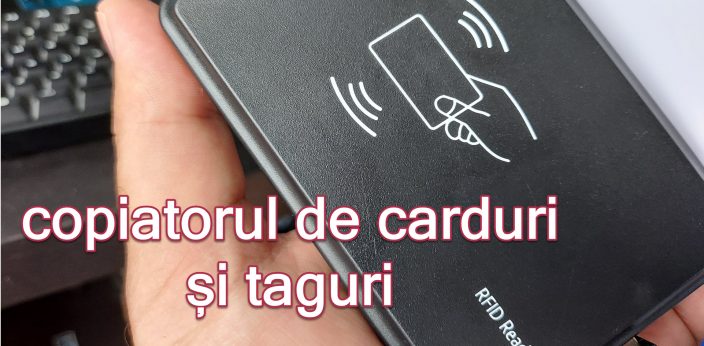 Video Tutorial - Deleting your Netflix Bank Card