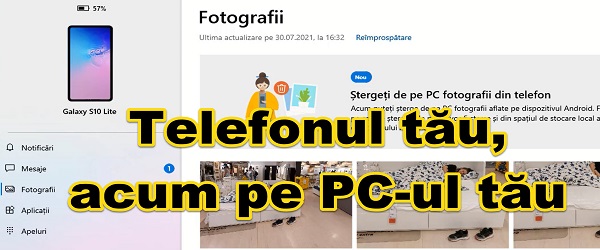 What is the tutorial about? Your Android phone is running on Windows?
In the video tutorial Your Android Phone Runs on Windows, I'll show you how you can use your Windows Phone app and your Android Phone Companion app (the old Link To Windows) to pair your Android phone with a Windows PC.
What can be done with…? Your Android phone is running on Windows
Notifications
You can have almost everything you have on your phone on your desktop.
You can receive notifications from your phone to your PC, without even having the screen turned on. Keep your phone in your pocket and you can do everything from your PC
Posts
The function of receiving messages from the phone on the desktop is very well implemented. Here are all the options you need to receive reading and answering messages. You can even send emojis, gifs or images.
Photos
In the photos section you can see the pictures on your phone and you can copy them very easily.
Unfortunately, the video files do not appear here. Maybe in a future update
Applications
You can launch Android applications on your PC as if they were installed on your PC. The applications will run in a phone-like window. Unfortunately, the sound is also heard on the PC.
call
You can also answer and make calls if your PC has a Bluetooth radio and is connected to your phone.
Conclusion
A good implementation, which makes our life easier, especially if we receive and send many messages.
The application must be palisaded here and there, but in general it is OK, it goes a long way. For example, we don't have to watch video files; A major escape, I say.
Downloadable
---
Your Phone Companion (Android)
---
Related tutorials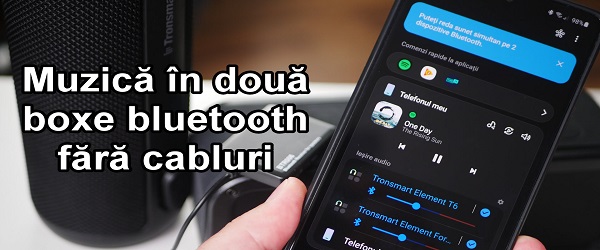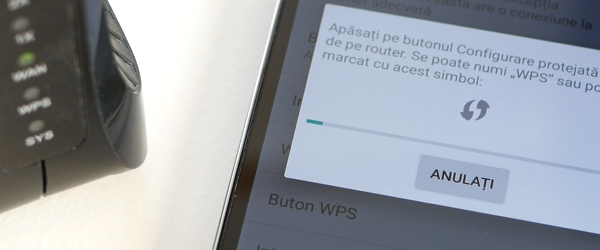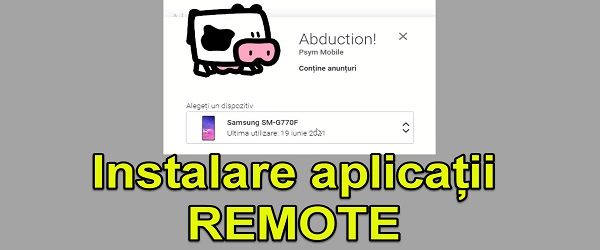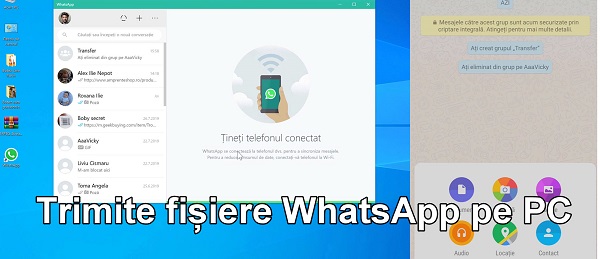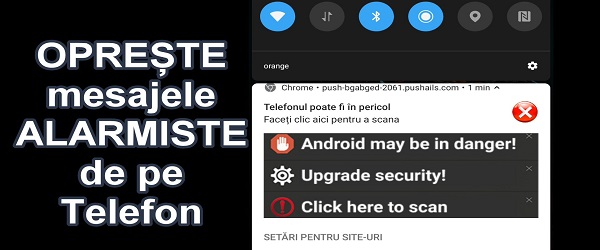 Video Tutorial - Your Android phone is running on Windows