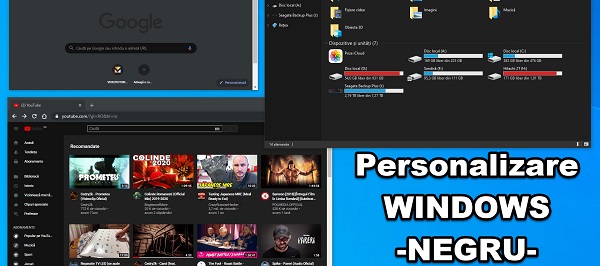 What is this tutorial and what does DARK for Windows mean?
DARK Theme for Windows: This tutorial is meant to show Windows users how to change Windows theme so that we have windows, applications and web pages in Google Chrome dark, or DARK, as this is called in English.
Why would anyone use Dark Mode on Windows?
Dark windows especially help us at night, when the only light source in the room is the monitor, which is directed to our eyes. Just like you have a spotlight in your eye.
Dark windows can provide extra comfort for the eyes, but it's even better we activate the night light.
If we do not use settings for blue light filtering, the production of melatonin, a hormone needed for sleep, slows down, and we lose sleep.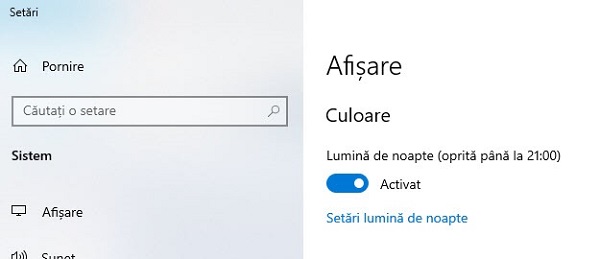 How to get the dark theme in Windows?
It's quite simple, because we have it in the customization settings.
We can choose the light or dark mode, the color accents and the areas affected by the color accents. We even have a button for turning transparency on and off.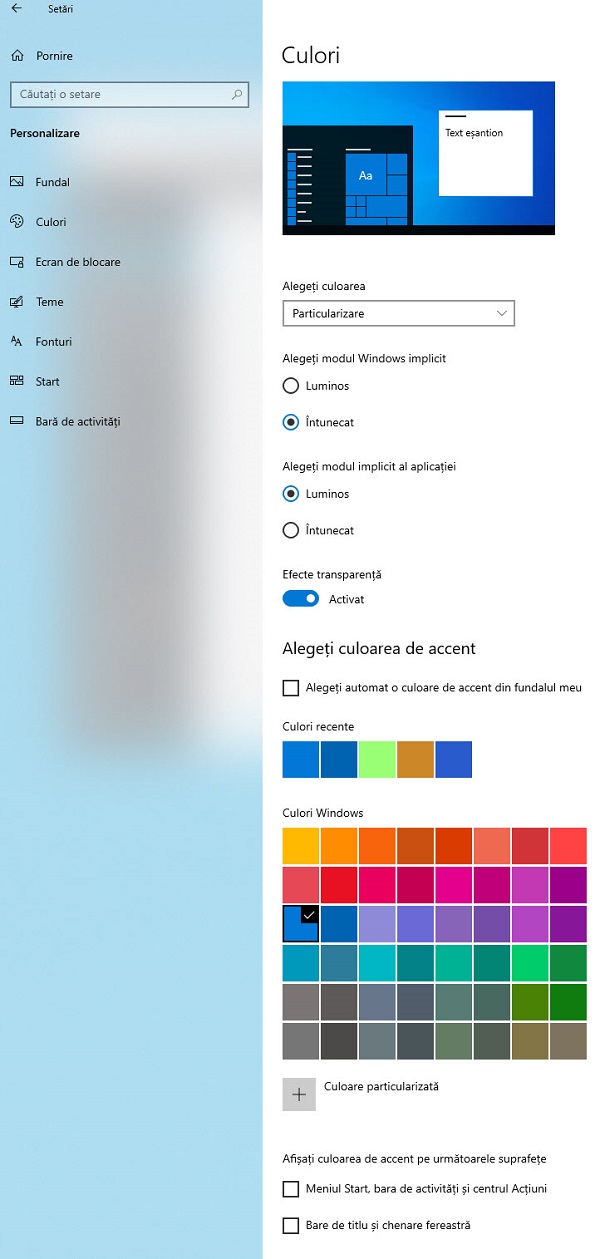 Enable DARK mode on Google Chrome and web pages
In Google Chrome, the dark setting is enabled with Windows. Unfortunately, the white web pages will remain white. To solve this, we need to go to the flags and activate "Force Dark Mode for Web Contents"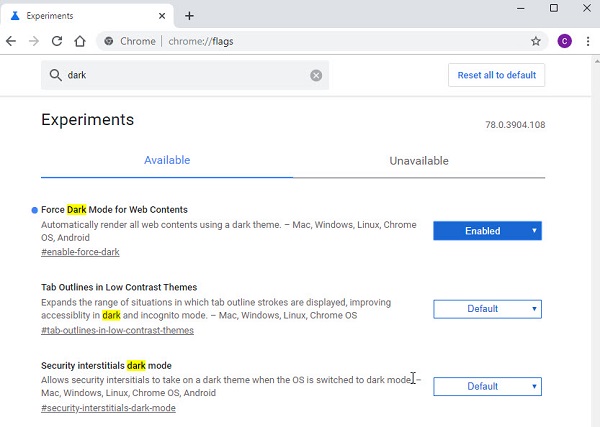 Related tutorials:
Video tutorial - DARK theme for Windows