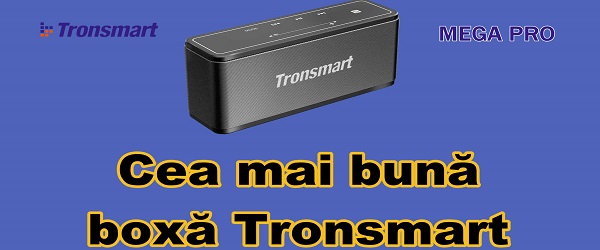 What is the Tronsmart Mega Pro bluetooth speaker review tutorial about?
This is a review for the Tronsmart Mega Pro bluetooth speaker, which seems to be the most powerful speaker from Tronsmart so far.
Features Tronsmart Mega Pro
Design Tronsmart Mega Pro
The design sends you thinking about elegance rather than portability.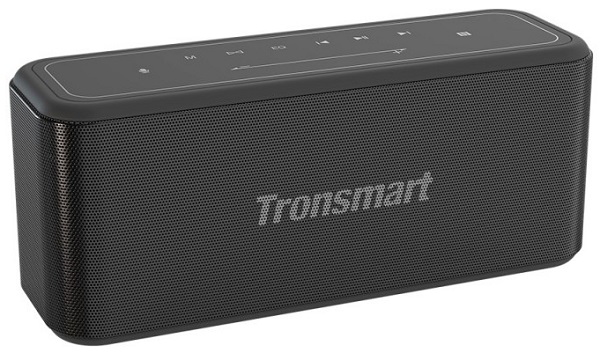 The finishes are of very good quality with the panels Up and down painted in matte black with a non-silicone velvety texture (as in other models)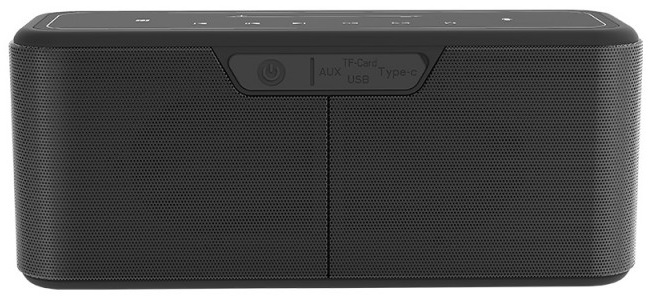 On the sides, all around, the speaker is encased in a one-piece metal grille, which closes at the back, just like a dress.
Also on the back, in the top center, is the area where the power button and the cover that reveals the plugs and the MicroSD slot are located.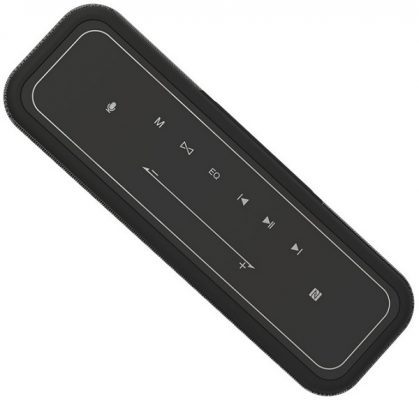 Above we have the touch control buttons that are permanently lit, and around the buttons we have a light border that illuminates the speaker even more during the night.
Features Tronsmart Mega Pro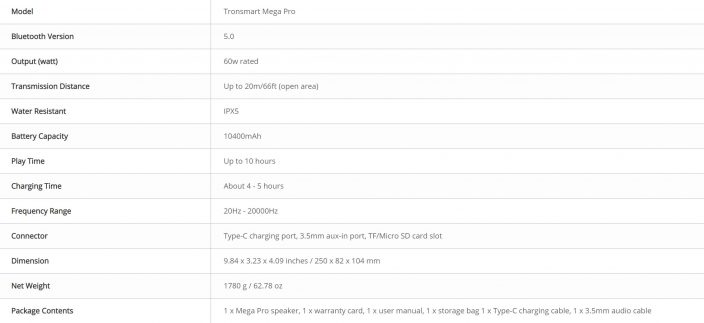 Besides the official specifications I can add that the Tronsmart Mega Pro speaker also has:
Three EQ profiles - Deep Bass (basic), 3D and Vocal
Slide volume, meaning you slide on the volume bar
Support for Google, Siri, Cortana assistants
Answer or reject calls on the speakerphone
Fast NFC pairing
Battery bank function (reverse charging)
Listen to music on Micro SD cards
Listen to music on USB sticks
Connecting two Mega Pro via SoundPulse technology
My opinion about Tronsmart Mega Pro
Mega Pro sounds very good, I would say the sound is balanced. We may not have exaggerated bass like other speakers, and that could take away some who prefer the sound of more bass, but overall the sound is balanced and I would say civilized.
It's a sound more for a quiet ear, than for Hip Hop, EDM, etc.
On Jazz, Classical, Disco, and especially in songs where it is used a lot and accentuated, the voice is perfect. The highs are brilliant and the mediums well separated, especially on the Vocal mode.
It is known that speakers with too much bass are unsuitable for vocal tracks. E, here Mega Pro is a… .Pro, and that for a more than decent price.
Daca on the sound, I like Mega Pro, on the portability side it makes me use it more at home, because it is already too big and too heavy to be portable.
Tronsmart Mega Pro it is a speaker that is suitable next to the house or next to the car. It is not a box for hiking or cycling, park, scooter, beach, etc. At 1.8 KG, I'd rather carry an extra bottle of water than this box with me on the mountain.
...
...
Other reviews on bluetooth gadgets: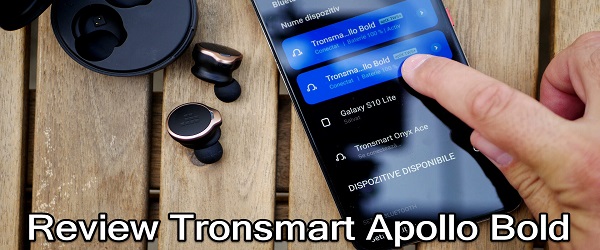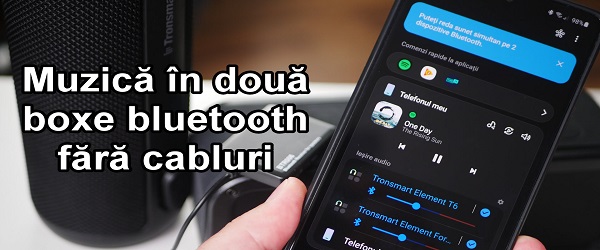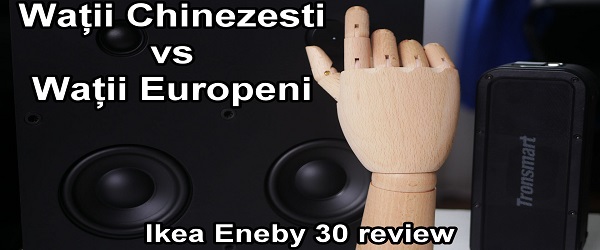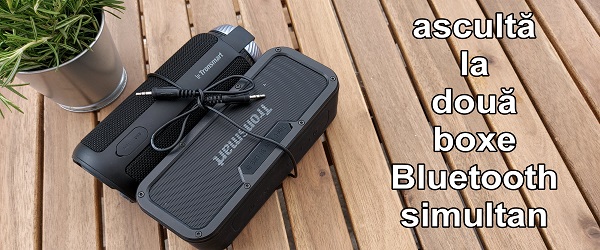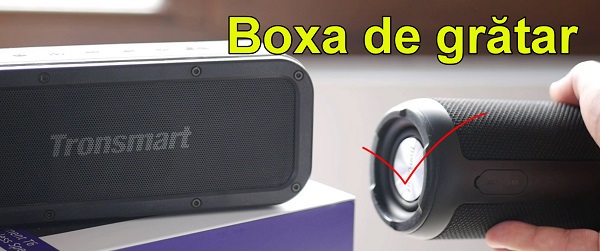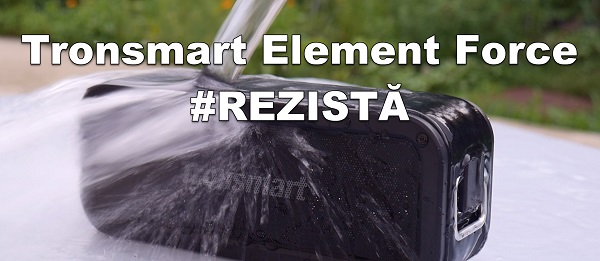 Tronsmart Mega Pro bluetooth speaker review - video tutorial