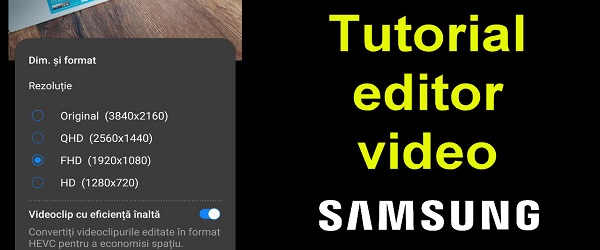 What is the video editor tutorial on Samsung phones for?
In this article (video editor tutorial for Samsung phones), I will introduce you to the video editor we find in Samsung phones, which comes pre-installed.
For simple cropping, resizing, adding background music, applying style, cropping and other wonders, you don't need to install another video editor if you have a Samsung phone 2-3 years old or newer.
What options do we find in the Samsung video editor
2X, 1 / 2X and normal 1X playback speed control (slow motion or fast forward)
Cut out an interesting segment from a longer video
Add music background and volume control
Crop on an important part of filming
Video return to the mirror
Directing a crooked video
Contrast contrast, brightness, saturation, etc
Apply styles to the entire video
Live video drawing
Apply stickers or text
Save the edited file as a copy
change resolution
Format change for a smaller size
Create a movie from multiple video files
You no longer need to install other video editors on Samsung phones
Because the editor that Samsung phones come with is very powerful, you don't need to install another editor.
Installing additional applications on your phone will consume resources and in addition commercial publishers, either have heavy ads or cost money.
A few important things to point out about the Samsung video editor
When you save the edited file, use the SAVE AS COPY option, otherwise the original file will be rewritten with the edited one
The more styles or image enhancements you add, the harder it will be to edit
When saving, it is good to choose the HVEC option (codec H265) for better file compression
When choosing a background music, leave the volume lower for the song
...
In the tutorial I used a Samsung Galaxy S10 Lite phone, about 2 years old. The interface is One UI 4. The phone works very well today. Unfortunately, I don't know if it's still in stores.
If you want something more current, I recommend it Samsung S21FE, which is a very well equipped phone at a decent price.
If you have additional options, please write in the comments section. If you do not have these options, please write in the comments.
If you would like to see a tutorial with the video editor on Xiaomi, please write in the comments
Video editor-like tutorials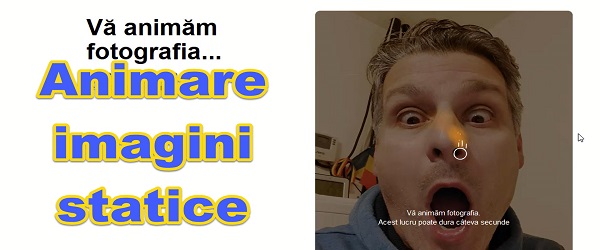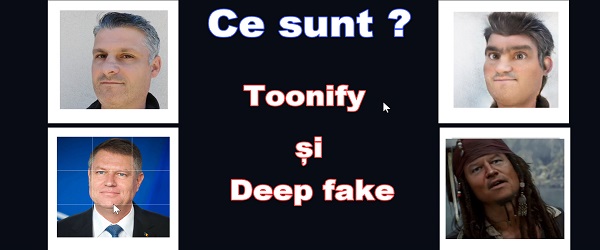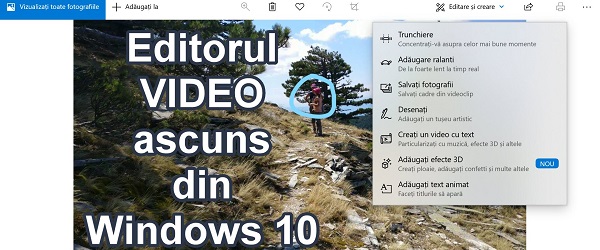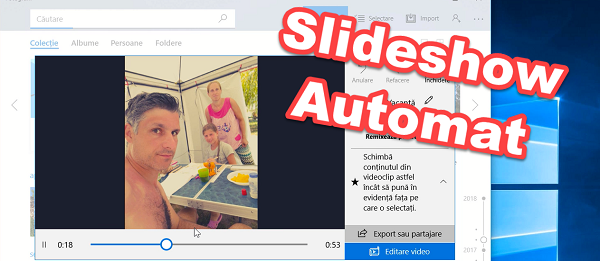 Video tutorial - Video editor tutorial for Samsung phones