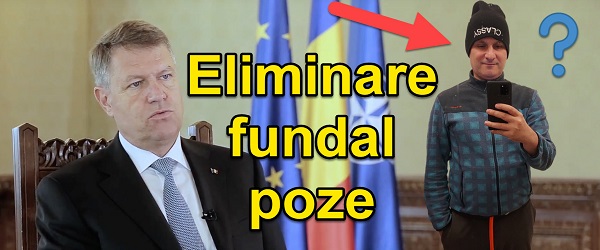 What is this background removal tutorial about in pictures?
In this video removal background tutorial from the pictures I will show you how you can remove the background from the pictures so that only the subject from the picture remains.
Why remove the background from an image?
Sometimes, while taking pictures, we may not catch the most beautiful background, although the subject came out well.
Sometimes we just want to cut out the subject from the picture and put it in another background.
There are also occasions when we simply want to extract the subject from an image, by removing the background, to use it in a MEME
There are also cases, as in the first example in the tutorial, in which we want to remove the background of a signature, so that we only have the writing on a transparent background.
How can we remove the background from the images?
In the tutorial last time, I showed you how to remove a background from an image in Office Word (for a signature) on Windows.
Today you will see how to remove the background from a picture, but this time for Android, and with the help of an application
Application for removing background from images on Android
The application we will use today is called Photoroom and is free for basic use.
What we need is super enough.
How to remove the background from pictures?
After installing the Photoroom application, add a picture with the sign "+", After which select the picture, make the background transparent or otherwise, if it is a signature, increase the contrast and you're done…. See the video tutorial below.
What can we do with the watermark (watermark) of the application in the free version?
In the free version, the Photoroom application adds over the images with the removed background, a watermark, which can be removed by a simple crop in the editing application.
Photo editing tutorial, delete background, bokeh, HDR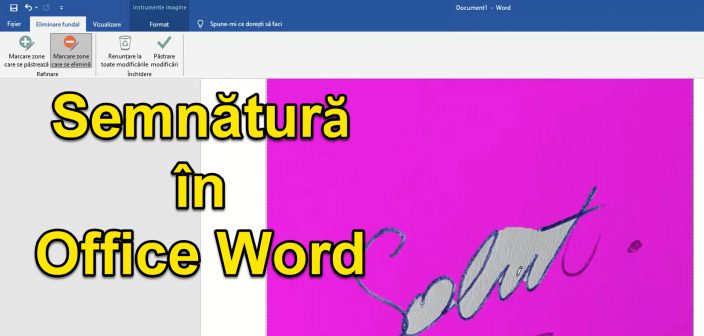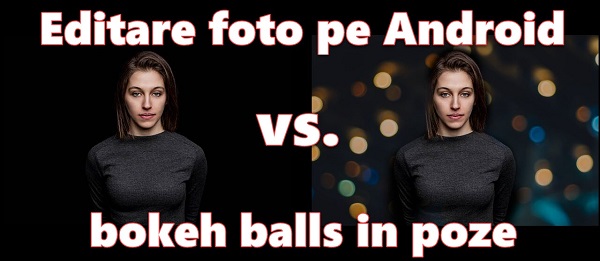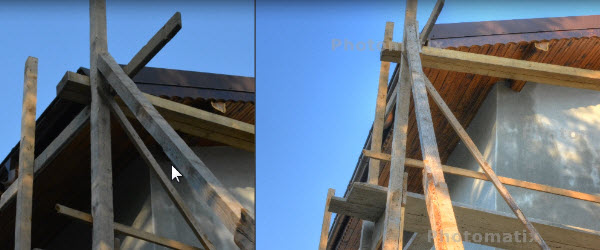 Background removal tutorial from pictures - video tutorial