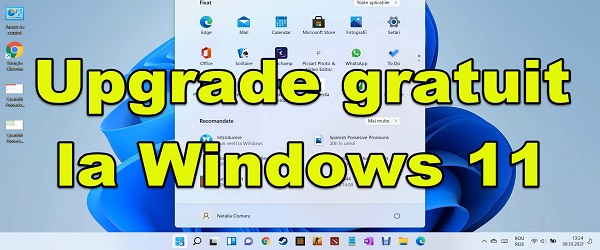 What is the Windows 11 Upgrade without data loss tutorial about?
This is a tutorial on how to upgrade to Windows 11 without losing data.
Everything takes about 30 minutes and the settings, applications, even what you had on the desktop, will remain the same.
The new Windows 11 has been launched! - Upgrade Windows 11 without data loss
On October 5, 2021, Windows 11 was launched.
This new version of Windows comes after Windows 10, which was released on July 29, 2015, and then Microsoft officials said that no other version of Windows will be released.
They, Microsoft officials, loudly claimed that Windows 10 would be the last version of Windows released.
Here that, 6 years later, a new version called Windows 11 is launched
Upgrading is easy and free
The upgrade process is very simple, because there is a wizard that protects the user from complicated choices. Simply launch an executable and follow the steps.
All settings and applications are retained. Changed, after the upgrade, are just the theme and the wallpaper.
Conditions for upgrading to Windows 11
As it is known, in order to upgrade or do a fresh installation of Windows 11, it is necessary to meet certain requirements:
You have to have one license for Windows 10
Windows 10 must be at least 2004
The computer must be hardware compatible
Free disk space must be at least 9 GB
Windows 11 does not work on any PC
I am currently writing this text from a PC that is not compatible with Windows 11.
Although it is powerful enough, Microsoft has made it so that you have to stop by the store to buy a new PC.
Recommend laptop that runs Windows 11 and is affordable
If you want to buy a fairly affordable laptop, capable of running Windows 11, I recommend the Asus Vivobook laptop below.
I bought it with my money for my daughter and I am extremely satisfied.
It is recommended for any kind of task except gaming. Although it can run popular games: CS: GO (minimum), Minecraft, WOT (minimum), it cannot run heavier games.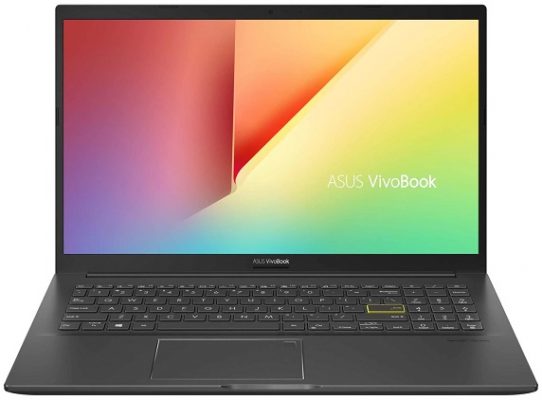 It has…
pluses
Bright IPS screen visible from all angles
High processor frequency for an ultraportable
Intel i3 processor gen 11 on 10nm
Backlit keyboard
NVMe SSD super fast
Super fast capacitive fingerprint sensor
Thin, light
Quite quiet active cooling
Fast Wi-Fi
Good autonomy
Good trackpad
minuses
It has no ethernet plug
The card slot is Micro SD
How to upgrade from Windows 10 to Windows 11 and how to download the ISO image
The first time you need to see if your PC is compatible with Windows 11. To do this, download the tool here occurs.
Pe this link enter and you will find three variants. The first is for upgrades and the other two are for creating a stick with Windows 11 and for downloading the ISO image with Windows 11.
Download the upgrade tool and follow the steps.
Similar tutorials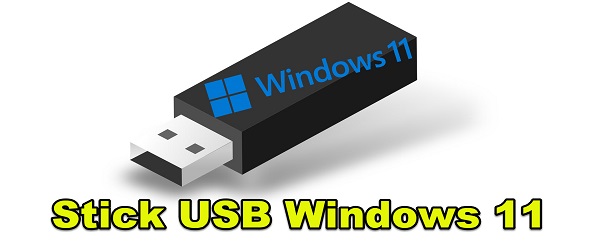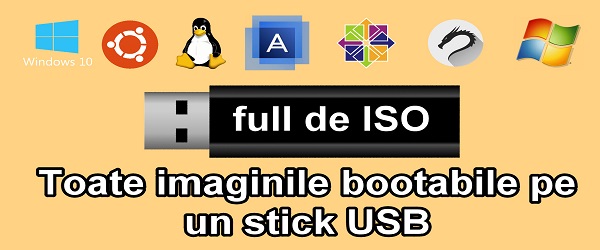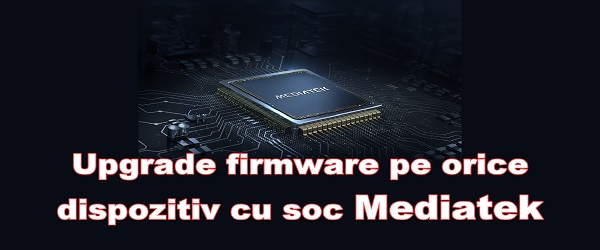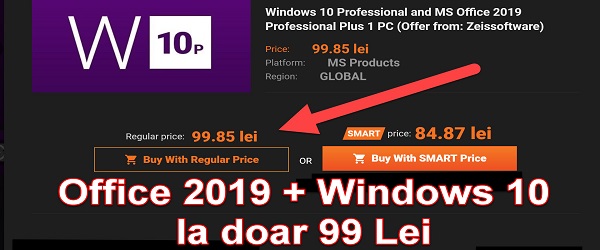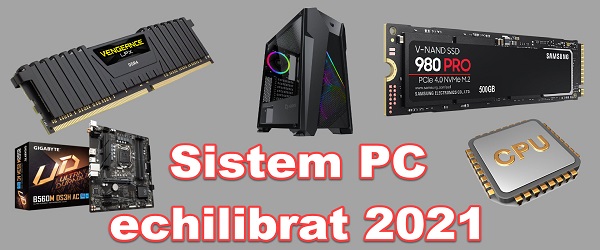 Video Tutorial - Upgrade Windows 11 without data loss