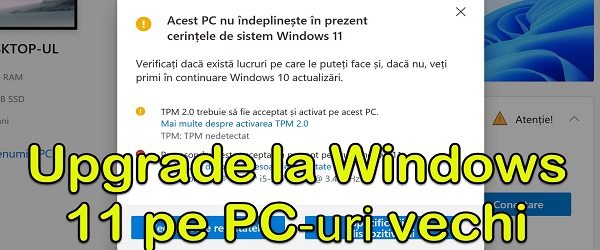 What is the Windows 11 Upgrade tutorial on older computers about?
In today's video tutorial, Upgrading Windows 11 on Old Computers.
I'll show you how to upgrade from Windows 10 to Windows 11 if you have older components that don't support TPM 2.0
Why Windows 11 doesn't work on older computers
At the launch of Windows 11, Microsoft made it clear that Windows 11 has fairly strict hardware requirements.
These minimum requirements show us that we need new components.
By requiring support for TPM 2.0, Microsoft makes older components incompatible with the new operating system.
We are lucky, there is another way to install Windows 11 on old PCs
Even Microsoft, on their website they tell us that there is a way we can upgrade (not fresh installation) on older PCs provided we have at least TPM 1.2.
What to remember?
We have a "gateway" for UPGRADE from Windows 10 to 11
We can only do UPGRADE from OS with ISO image, not fresh installation
We can do the UPGRADE if we have TPM 1.2
We need to make a new registry key
How do you know what TMP you have on your PC and if you can upgrade to Windows 11?
Open Windows PowerShell with admin rights
Type the command "get-tpm"
More information will appear below
If the present TPM is "true", you are lucky
If the current TPM is "false", you cannot upgrade to Windows 11
How to make the registry key, which allows us to do UPGRADE on Windows 11, if we have older hardware?
On Start, type Registry Editor and press enter
The registry editor will open
Make a new key:
Registry Key: HKEY_LOCAL_MACHINE \ SYSTEM \ Setup \ MoSetup
Name: AllowUpgradesWithUnsupportedTPMOrCPU
Type: REG_DWORD
Value: 1
After doing the registry key, download Windows 11 and upgrade Windows 11 on older computers
If everything is fine, ie if you have at least TPM 1.2, you can proceed to download the ISO image:
Enter the following link, download the ISO image, extract the contents to a folder on the desktop and run the exe from the folder.
Similar Windows installation tutorials: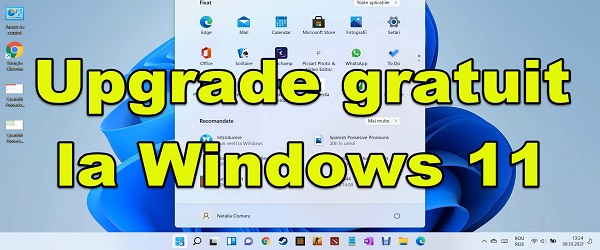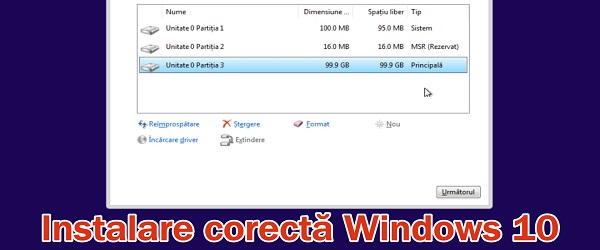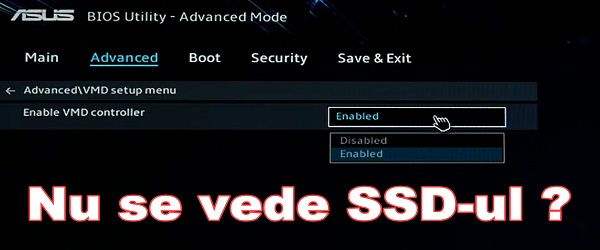 Video tutorial - Upgrade Windows 11 on old computers