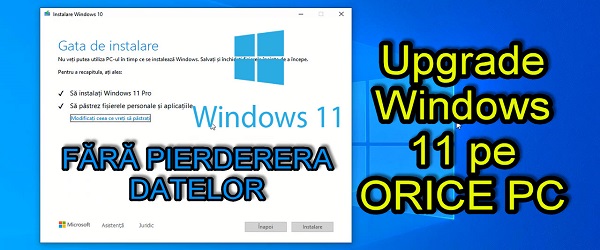 What is the Windows 11 Upgrade video tutorial on ANY PC?
The following video tutorial is about how to upgrade to Windows 11, if you have Windows 10, on ANY PC without any hardware limitations.
If in the previous tutorials we showed you how to install Windows 11, how to upgrade Windows 11 on PCs that meet the minimum requirements;
Today I'm going to show you how you can upgrade from Windows 10 to Windows 11 without losing data, settings or license.
How can I upgrade to Windows 11 on an old PC?
If you make a fresh install Windows 11 on an old PC, is simple, with the help of Rufus; Upgrading from Windows 10 to 11 is a bit more difficult, but not impossible.
We need a Windows 10 ISO and a Windows 11 ISO, which we will put in the operating room.
Windows 11 will be the "donor", and Windows 10 will be the one who will receive the "donation" of the system image.
Specifically, how do we do this transplant operation between Windows 10 and Windows 11?
We need ISO Windows 10 and Windows 11 images.
CAREFUL
We do not have to download the image of Windows 10 through the Media Creation Tool, because it is altered.
We have to enter the Windows 10 download page with another user agent (see tutorial) in the browser, to think we are coming from another operating system. This will show us the download link directly to the clean ISO image.
Once we have the images, we start the operation.
Transplant steps:
We extract all the contents of the Windows 10 ISO image in one folder
From the folder, from "sources" delete the file "install.wim"
From the Windows 11 ISO image, just extract the "install.wim" file, which you find in "sources", and put it in the folder where you extracted Windows 10, in "sources"
After that, launch the executable from the root of the Windows 10 folder and you will be able to upgrade to Windows 11
Windows 10 and Windows 11 download links - clean - ORIGINAL
Windows ISO 10 (you must use Chrome-ChromeOS user agent)
Similar tutorials on Windows 10 and 11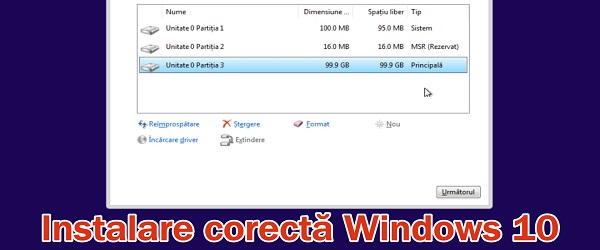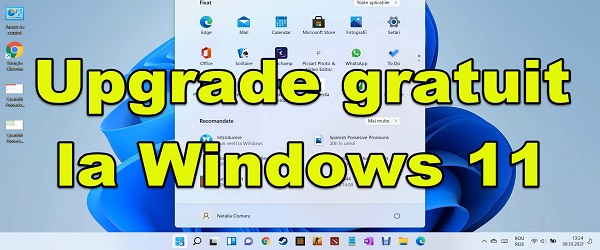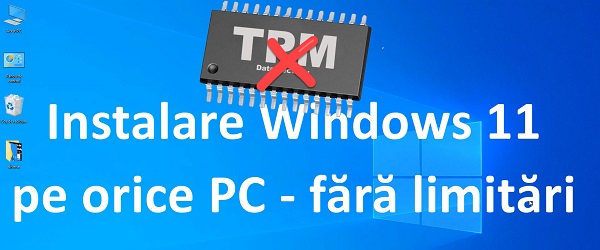 Video Tutorial - Upgrade Windows 11 on ANY PC