What's in the video tutorial See saved Wi-Fi passwords Samsung Xiaomi
In this tutorial "See saved Wi-Fi passwords Samsung Xiaomi" I present a method by which you can see the passwords of Wi-Fi networks stored on your mobile phone.
It's a very simple method that only requires a barcode and QR code scanning application, which is available for free in the Google Play Store.
Why find stored Wi-Fi passwords
The password for accessing a Wi-Fi network once saved will always be used for automatic login.
But what do we do when we want to connect another device to the Wi-Fi network and we forgot the password.
From the Wi-Fi network menu, we can't find the password in the phone settings; That's why we have to use a [email protected] smart.
How do you view saved Wi-Fi passwords?
Since Android 10, we have an option in the Wi-Fi settings, which allows us to share the Wi-Fi network. The option works by generating a QR code where the login data to the Wi-Fi network to which we are connected is encrypted.
Using the application QR & Barecode Scanner we can scan the generated QR code for Wi-Fi network distribution and boom, the password appears on the screen.
This whole method is based on a function present in android. Since Android 10, the developers of the Android operating system, owned by Google, have introduced a faster method of sharing the Wi-Fi network.
Careful!
Only offer access to your Wi-Fi network to trusted people.
If you don't trust that person and still want to allow them to access your Wi-Fi network, turn on the network router. guest. Guest networks are often separate from your local network and this will save you a lot of trouble.
Download the application used in the tutorial
...
...
Similar tutorials - passwords - Wi-Fi - etc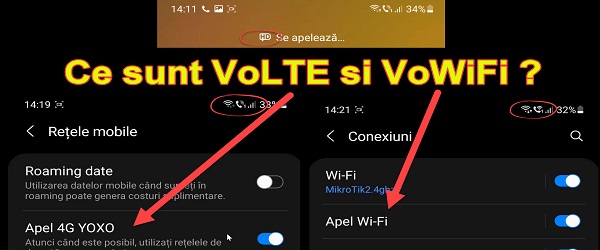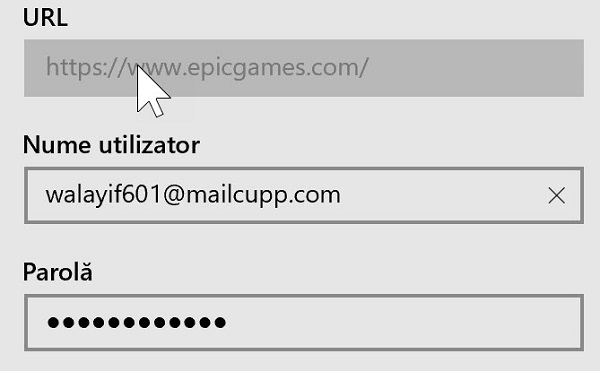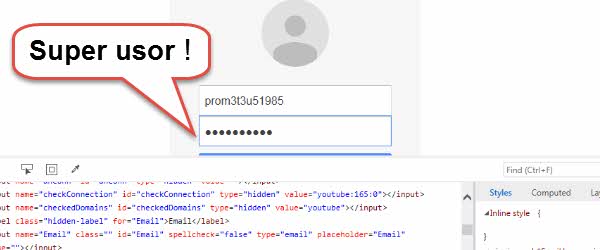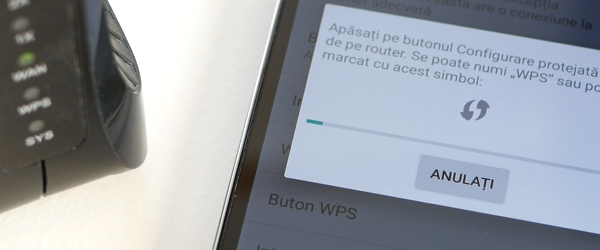 Video Tutorial - View Samsung Xiaomi Saved Wi-Fi Passwords