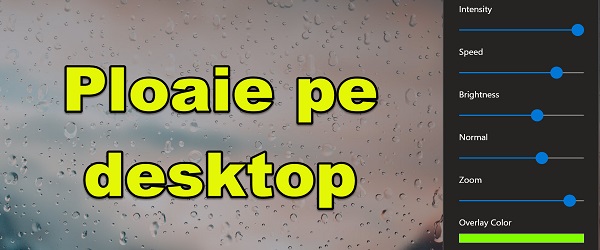 What is the Animated Wallpaper video tutorial or Windows video tutorial about?
In the video tutorial Animated wallpaper or video on Windows, I will present an application that can use an animated wallpaper or a video, with a video from YouTube, on the desktop in Windows.
It's called Lively Wallpaper - free in the Microsoft app store
The application we will use in this tutorial to use an animated wallpaper is called Lively Wallpaper. The application is free and can be found in the application store of Microsoft.
What can you do with Lively Wallpaper?
For starters, in the Lively application you have some Wallpapers, which you can use to have a more animated desktop.
Some of these wallpapers are customizable. I mean you can change a lot of parameters so that the wallpaper as it looks and behaves the way you want.
Some wallpapers consume quite a few resources on older PCs.
The Lively application itself does not consume any resources. Resource consumption is closely related to the wallpaper you choose and the settings you make.
I found the Rain v2 wallpaper to be a big resource consumer. On an older PC, it may cause a decrease in the framerate in the Windows interface. This I suspect is related to the fact that at the time of testing I did not use a dedicated video card with hardware acceleration for real-time playback of the wallpaper.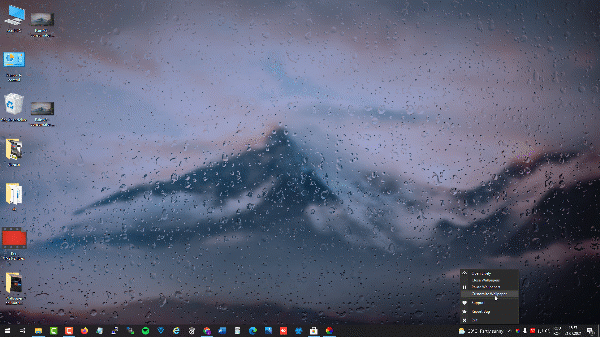 Videos as desktop wallpaper, also with Lively Wallpaper
In addition to using animated wallpapers, you can also use videos as Wallpapers.
We have two options
Option 1:
We choose a video from the PC and it will be played on the desktop with sound.
Option 2:
We go to YouTube, choose a video, copy the link to this video and paste it in the special field in Lively Wallpaper Lively, and the application will display it on the desktop, along with sound.
---
---
Similar video tutorials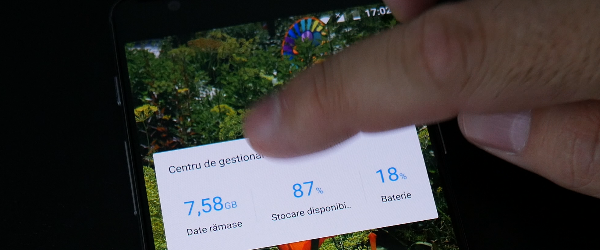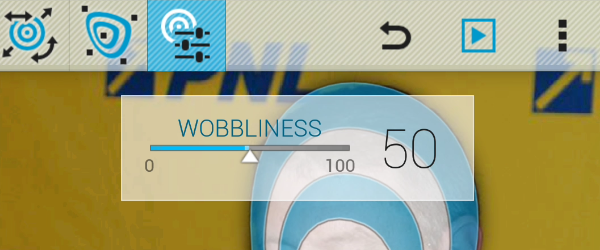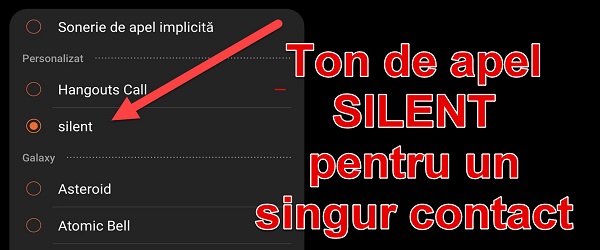 Video Tutorial - Animated wallpaper or video in Windows