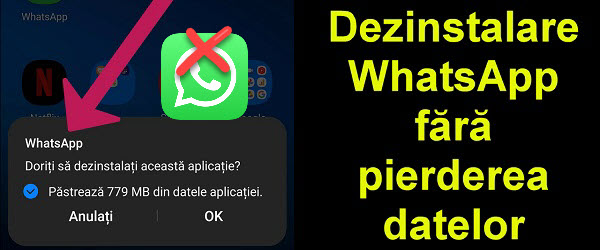 What is the WhatsApp video tutorial on uninstalling without losing data?
Today, in the WhatsApp video uninstallation tutorial without losing data, you will see how to temporarily uninstall, or how to disable WhatsApp.
Uninstallation will be done without data loss, so that at any time we can install and use it immediately, without the registration routine.
Why disable WhatsApp?
Uninstalling, as shown in the tutorial is basically a temporary deactivation.
Sometimes we need peace of mind for a period of time, not to be bothered by notifications or messages. When all the notifications flow non-stop, it's hard to concentrate and inevitably you lose your productivity or patience.
Sure, we can put the phone in airplane mode, but then we can't use the phone function.
How to temporarily uninstall WhatsApp without losing data?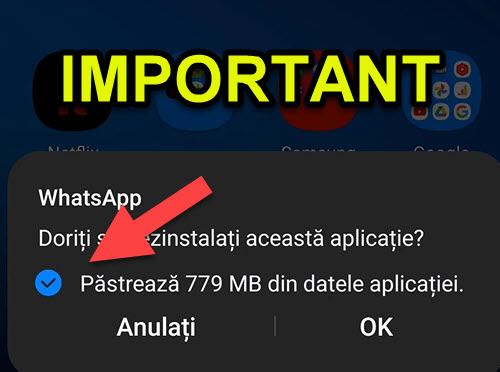 Warning!
Before uninstalling we need to enable backup in your Google Account, as an additional security measure
IMPORTANT - at the time of uninstallation we must check the data storage in the phone
After checking the data storage and uninstalling, all WhatsApp data will remain in the phone.
When reinstalling WhatsApp, it will use the data directly, without the need for routine registration, phone number, Facebook account, etc.
We don't really need a backup on our Google Drive account, but it's still good to do it
To uninstall WhatsApp for a while and then reinstall, we don't need backup to your Google Drive account.
Google Drive backup can be useful when, for one reason or another, WhatsApp data is no longer in your phone.
Even if in our case it is not vital, it is still good to have that backup, right in the house.
An extra backup doesn't hurt
I recommend you too How to delete a WhatsApp group
Similar tutorials on WhatsApp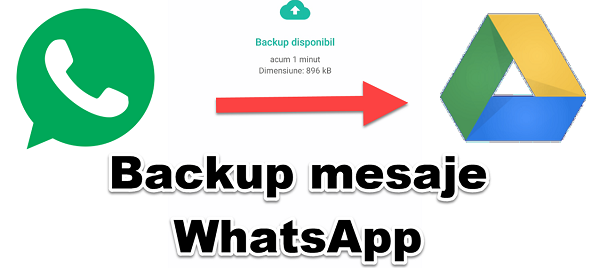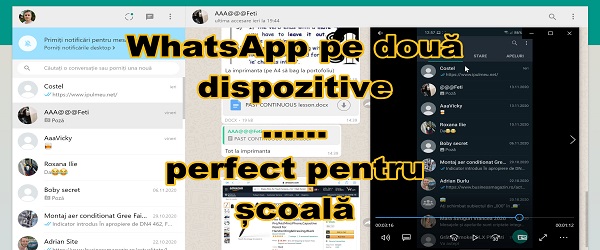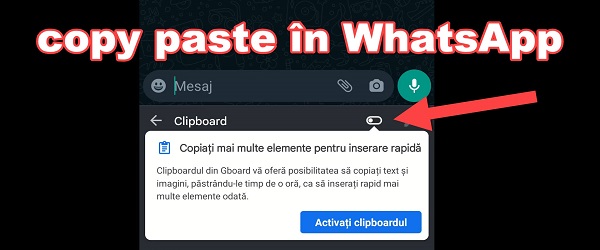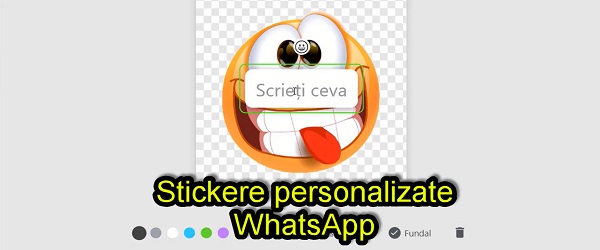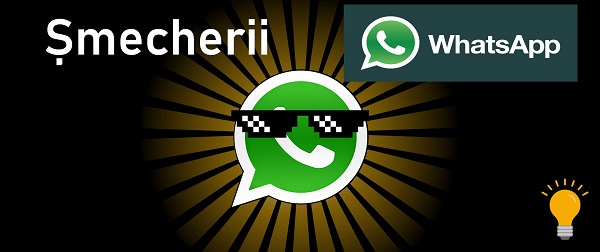 WhatsApp Disable Uninstall Without Data Loss - Video Tutorial