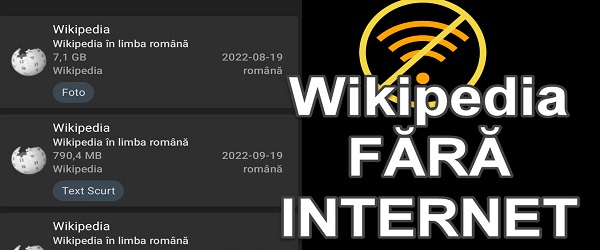 What is the offline Wikipedia tutorial without internet with Kiwix about?
I will show you how to visit Wikipedia offline without internet with Kiwix.
You don't need to have a WiFi connection or mobile data, because we will download all Wikipedia content locally, on your phone or PC.
Why do you need Wikipedia offline?
Wikipedia is a place where you can find almost everything in terms of information about different things.
No database is more comprehensive and on top of that it is free.
The problem arises when we can't access Wikipedia because we don't have internet.
How can you not have internet?
In a free world with a normal life, there is no problem of not having access to the Internet. Sometimes you can even have free internet from different sources (cafes, fast food, mall).
But as recent events have shown us, the internet can fall very easily; and only then do you realize how much we depend on this comfort in our lives.
Almost everything we know now, we probably learned from the net!
We don't even realize how much we use the net now and how dependent we are on it. Not only to the consumption of entertaining content, but also basic information.
what's the weather like tomorrow
The recipe for cozonac
How long is it to Paris?
Glovo, Tazz, Pizza
News
When school starts
"volovan" recipe
etc, etc
When the net is cut, it's as if the oxygen is cut
It's like a power cut, you easily get used to it, and even jokes are made, candles are lit, the atmosphere is created.... for me at least, that's how it happens.
When the net is cut, man's anxiety grows ever stronger. Everything seems to be amplified with each passing minute.
We should also think about a life with temporary net "feathers".
It would be good to get used to the thought that one day, with the current events, it is possible to stop the net, electricity, gas, etc., for shorter or longer periods.
Wikipedia Offline, the best thing for preppers and more
The best method of accumulating information accessible offline is Wikipedia Offline.
I am referring to a version of the Wikipedia website that can be stored on the phone or PC, accessible on the phone or PC without the Internet.
Kiwix is ​​the app that makes the wonder of Wikipedia Offline possible
*the official page with links for all platforms, to be simpler
Similar tutorials for preppers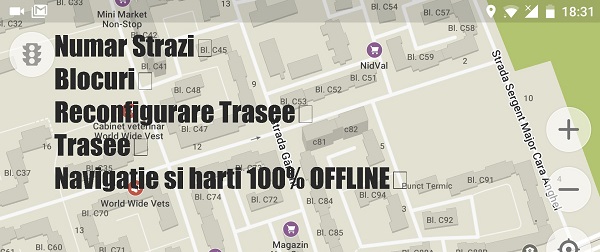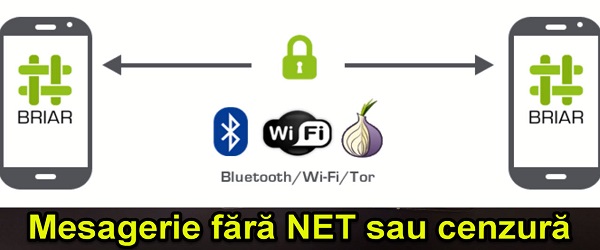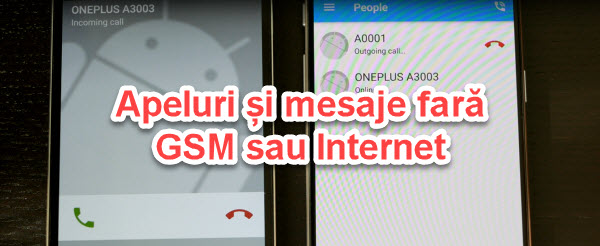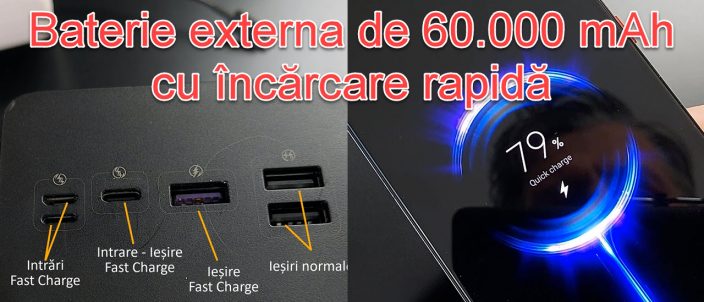 Wikipedia offline without internet with Kiwix – video tutorial