What is the Windows 11 Frankenstein STICK universal compatible tutorial about?
In the universal compatible Windows 11 Frankenstein STICK video tutorial, you will see how to make a hybrid ISO between Windows 10 and Windows 11.
We make this USO stick with Windows 11 modified so that we can install Windows 11 on any PC
The advantage of this method with modifying Windows 11?
Unlike the installation method of Windows 11 on any PC with the help of Rufus, in today's tutorial I present a Windows 11 installation method, which will allow you to upgrade with the USB stick.
How do we make the modified stick with the hybrid between Windows 10 and Windows 11?
We need a few basic things:
LINKS
After making sure we have the 4 items ready:
Connect the USB stick to a free USB port (save the data on the stick because it will be deleted from it)
Start the Rufus application and burn Windows 10 on the stick
When finished, delete the "install.wim" file from "sources" from the stick
Open the Windows 11 ISO image and extract the "install.wim" file from the sourses folder, instead of the stress on the stick.
This is the most elegant way to install or upgrade Windows 11 (on older PCs) so far
Without any scripts, tete applications or who knows what tricks, this method of replacing the "install.wim" file and using the Windows 10 image is the most elegant so far.
If you have an older PC and want to upgrade or want to do a clean install, I recommend this method because it is the simplest.
Related video tutorials: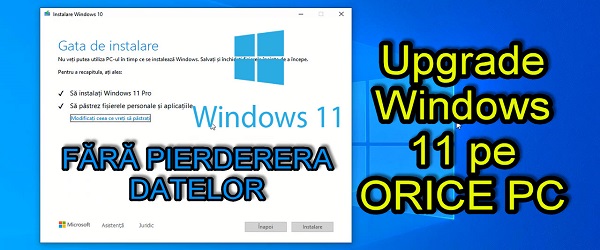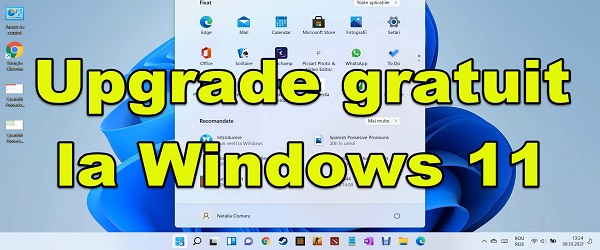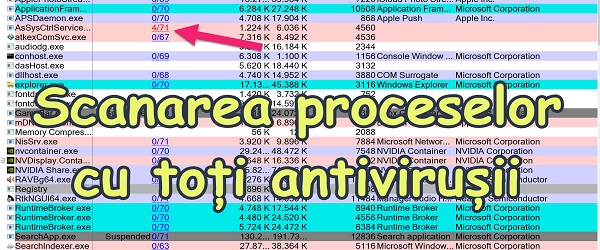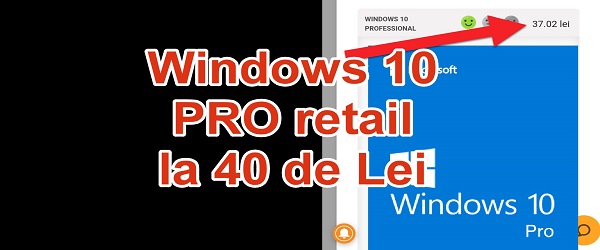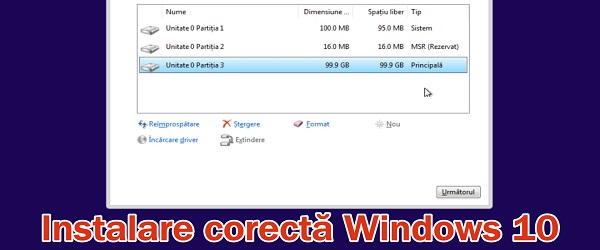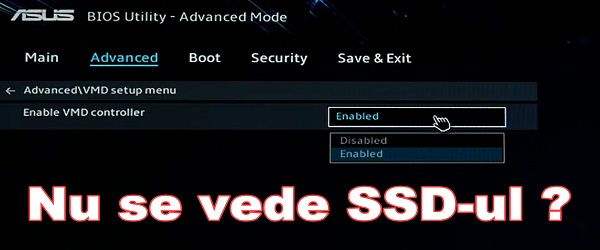 Video tutorial - Windows 11 Frankenstein STICK universal compatible