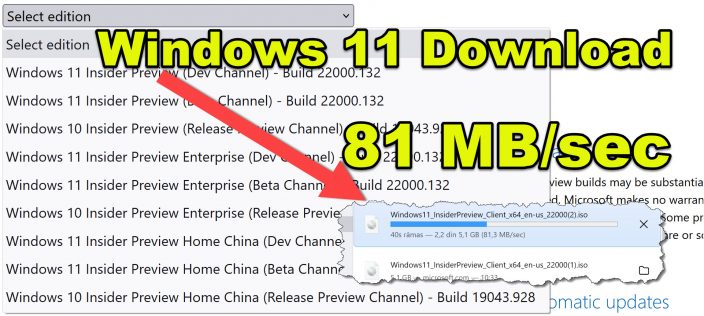 What is the official Windows 11 ISO download site tutorial about?
In the tutorial Windows 11 ISO download official site I show you how to download the ISO image with Windows 11 from the official Microsoft website.
How can we download the ISO image with Windows 11?
A few days ago, Microsoft made it possible to download the ISO image with Windows 11, for those who want to try the new operating system.
You have to be an insider!
It is very simple to download Windows 11 ISO, but it is a slightly different process from the classic version, where you enter and press the download button.
With a Microsoft account you log in insider.windows.com and press the "Register" button to enter the Windows Insider program, after which you can download any version of Windows 11 (see the video tutorial below).
This Windows 11 is original
The site we are downloading is insider.windows.com, so it is an official Microsoft site, dedicated to the Windows Insider program.
The ISO files are original and we download them from an official site. We have nothing to worry about.
What is the insider program?
I've talked about this before. Windows Insider is a program designed to give users access to certain software, updates and versions of Windows before launch.
In return, users, more precisely their Windows, provide certain usage data, how the software runs and other details that are used to improve the product.
Windows Insider is optional and you can withdraw from it at any time.
What you need to know before installing Windows 11?
Windows 11 cannot be installed on any computer.
You need a relatively new PC that has TPM 2.0.
This TMP is basically a module that is meant to increase security in Windows.
Without this module you will not be able to try Windows 11, except in the virtual environment, exactly as I showed you in this tutorial:
Install Windows 11 in a virtual machine
Tutorials similar to downloading and installing Windows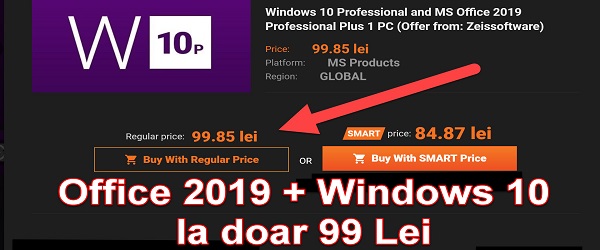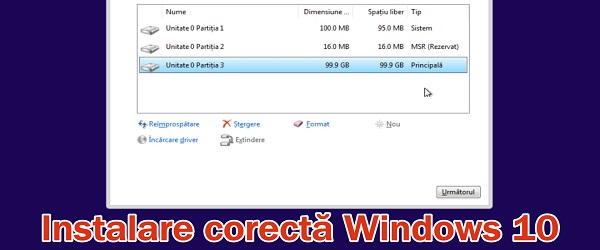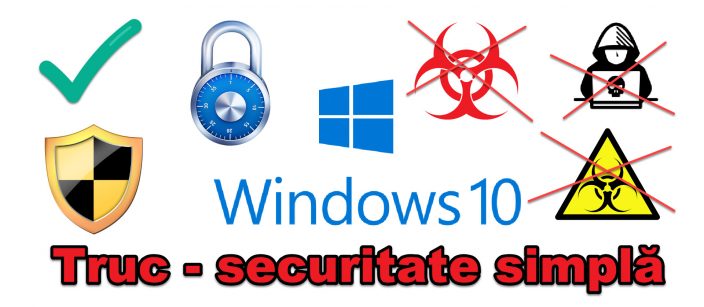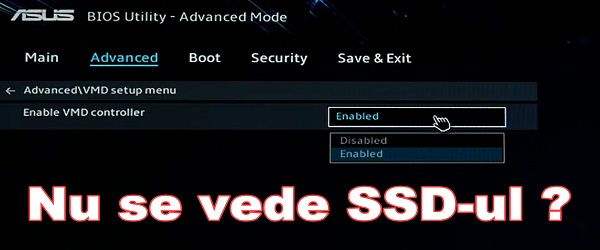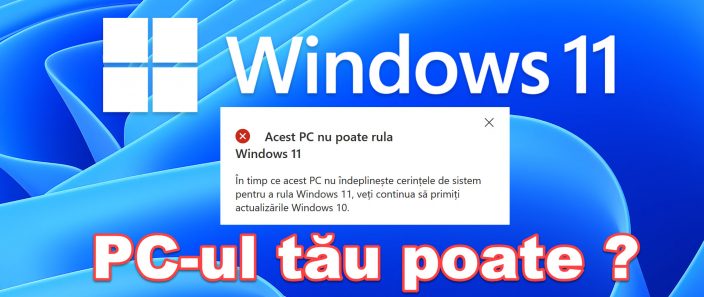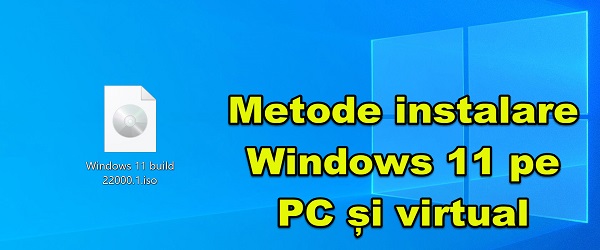 Video Tutorial - Download Windows 11 from the official site