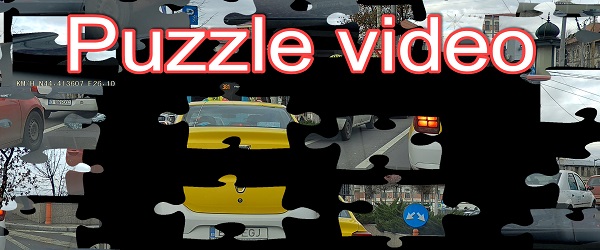 What is it about in the Zoom puzzle and rotation in filming tutorial?
In this video tutorial called Zoom puzzle and rotate in videos, I will show you some settings from VLC media player with which you can zoom in on video, rotate video.
You can even make a video puzzle and other more fun than useful things.
Why do you need to zoom in on a video?
As I showed you in the tutorial Viofo A119 V3 night viewing camera, sometimes it is useful to be able to zoom in on video.
In the case of on-board cameras, sometimes we need to enlarge certain portions of the image.
Without using sophisticated software, we can zoom in on video while it is running with VLC Media Player
VLC is a player with extremely useful or lesser known fun features
VLC Media Player is a player with a rich history behind it, which knows how to do a lot of things, but which does not receive the attention it deserves.
Okay, nowadays, whatever happens around you, it's hard to pay attention to everything.
On the occasion of the car camera tutorial Viofo A119 V3, which, by the way, is a very good camera that I recommend without reservation, I needed to zoom in on the video for a clearer display of the license plates, from the cars in the opposite direction at night.
I knew the VLC player could zoom in on video, so I used it, and you asked me to show you how to do it.
In addition to zooming in on video, VLC knows how to do other wonders
To zoom in on video in VLC:
VLC / Tools / Effects and Filters / Video Effects / Geometry
Here you have:
Interactive zoom - Zoom in on the video
Transformation - change the orientation of the image
spin - you can rotate the image
Wall - cut the image into several pieces
Puzzle - the video turns into a puzzle, you can solve it with the mouse
Similar tutorials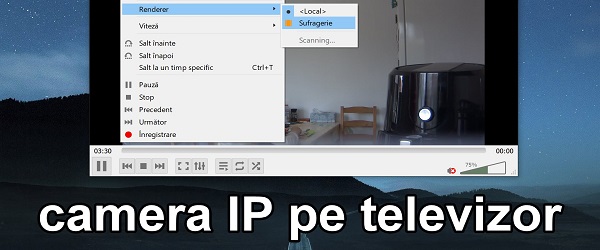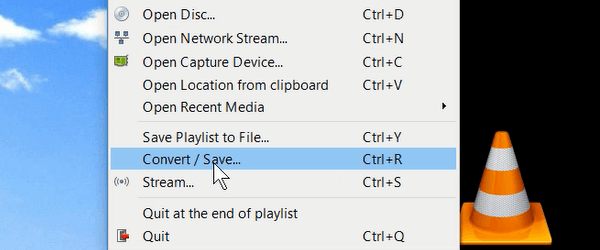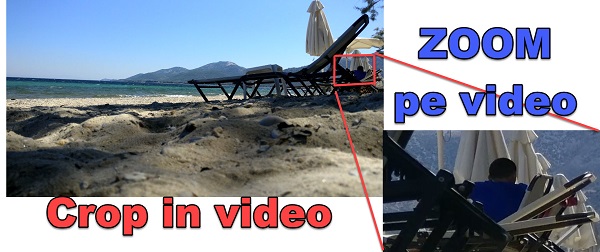 Video Tutorials - Zoom Puzzle and Rotate in Filming