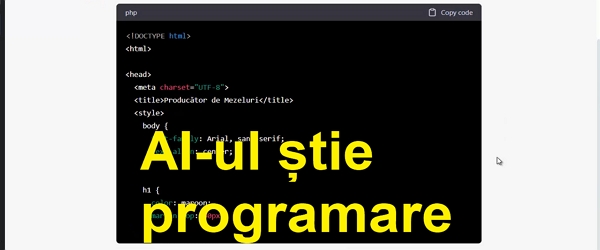 What is the video tutorial Creating a simple site with Chat Gpt about?
In this tutorial (Creating a simple website with Chat Gpt) we will see the artificial intelligence prove to us that it knows how to make a simple website.
If he makes a simple website now, imagine what he will be able to do in the near future.
You can ask the AI ​​to do anything!
After seeing in the last tutorial how well he was doing Chat GPT AI to stories, poems and rap lyrics, today we will ask him to make us a simple website in html with css, presentation, for a sausage manufacturer.
Chat GPT managed to embed a super simple presentation site. But this is just a demo. We don't know exactly how capable he is.
It really depends on what you're asking it to do.
I asked him the same thing about 3 times, but with different wording, and the result was different each time.
CAREFUL
It is very important with we address in Chat GPT, what we ask and how we formulate the request.
Should programmers be afraid?
The simple answer is YES! Programming most of the time is a repetitive task, which now involves the use of ready-made resources. It's a task AI can do, and will get better at.
Genius programmers won't be easily replaced, but the vast majority of these jobs will be assigned to AI.
Probably in the first phase the AI ​​will be a tool for the benefit of programmers, but over time it will receive more and more tasks, until gradually it will replace more and more programmers.
Just as many jobs have disappeared in the past, so will it happen now
Gradually, over the years, with the agrarian and industrial revolutions, many jobs in these branches disappeared.
The people in the fields were replaced by machines
Porters have been replaced by cranes and forklifts
People in factories have been replaced by robots
The lifter has been replaced by electronics
The cashier at the store is today replaced by self checkout
Bank clerks are being replaced by apps and ATMs
…..the list could go on and on.
.........
..........
Similar tutorials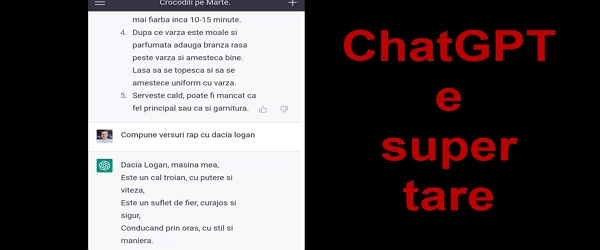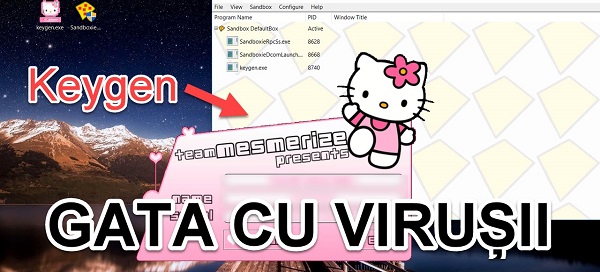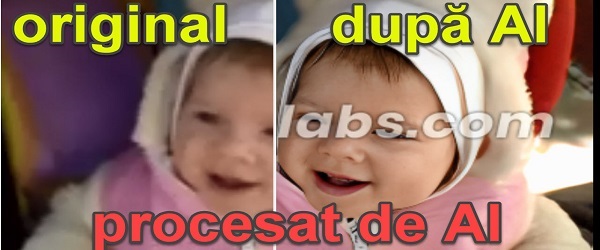 Video Tutorial - Create a simple website with Chat Gpt