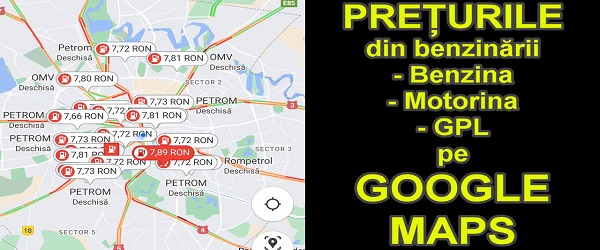 What is the tutorial Gas station prices on Google Maps about?
In the video tutorial Gas station prices on Google Maps I will show you how you can see real-time gas station prices for gasoline, diesel and LPG gas right in Google Maps.
How can we see fuel prices in gas stations on Google Maps?
Open Google Maps
Write in the search box "Gas stations price"
The price shown on the map will be that of SP95 petrol
To see the price of other fuels, select a gas station and open the card below
There, in the gas station card, you will see the prices of all fuels sold in that place
Displaying prices at gas stations is much more convenient on Google Maps
Compared to displaying the price in a list on a website, displaying fuel prices on the map is much more useful and convenient, because you can see exactly where the gas station is.
Google Maps is so much more than a navigation app
Over the years Google Maps got all kinds of new features. These functions have turned the simple map service into a real "Swiss army knife".
Below you have just a few of the tutorials I made with Google Maps, which will help you use this service / application much smarter.
Google Maps Tutorials: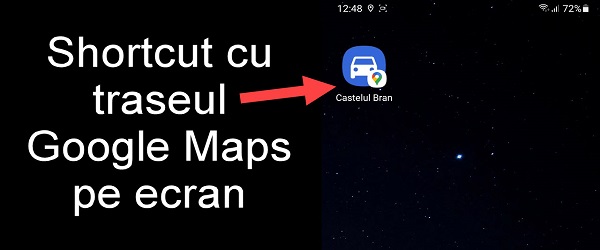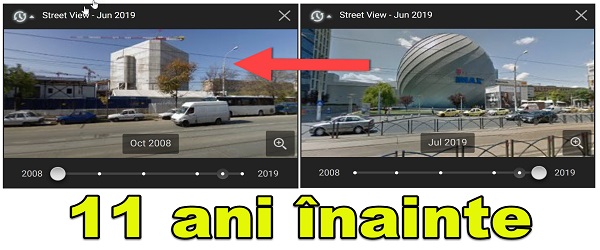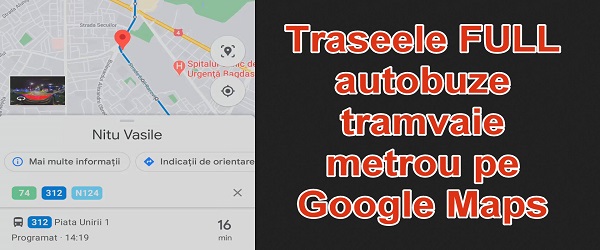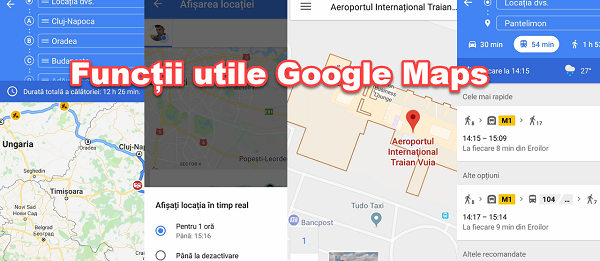 Video tutorial – Gas station prices on Google Maps