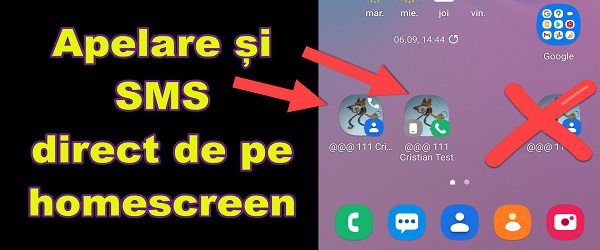 What is it about in the Call or SMS tutorial directly from a shortcut?
In this video tutorial "Call or SMS directly from a shortcut", it is about how to make a shortcut for contacts. The shortcut on the homescreen will have the function of direct dialing or direct sending of SMS.
Why make a shortcut with direct dialing on the homescreen?
Situations in which the shortcut on the home screen is good, with frequently called contacts.
There are cases in which we want to call a contact frequently or send him an SMS, and we do not want to enter the address book application all the time.
Shortcut calling shortens the time for drivers. This way they will be able to call numbers he speaks frequently faster, without wasting time on the agenda.
For the elderly, who are not used to walking with a smartphone, it can be a help to have frequently called contacts, directly on the screen.
Putting a shortcut in Google's "Calendar" app won't give you access to shortcuts
If you use the application "Agenda"And you want to put a shortcut on the screen in the application settings, you will not have access to shortcuts. When you tap the shortcut, the phonebook contact opens.
To access shortcut or SMS shortcuts, we need to use a Widget.
Widgets are the best solution, because they give us shortcuts
Each contacts / calendar application comes with its own set of widgets. which you can find in the "widget area" of your phone.
On most Android phones, you can find widgets in a dedicated menu if you long press on one of the homescreens.
Both applications I use today, namely "Calendar" from Google and "Contacts" from Samsung, come with three widgets to choose from. Among the options we find direct SMS sending and direct call.
Certainly other manufacturers that use their own contacts / calendar applications, make such widgets available to users.
Android-like tutorials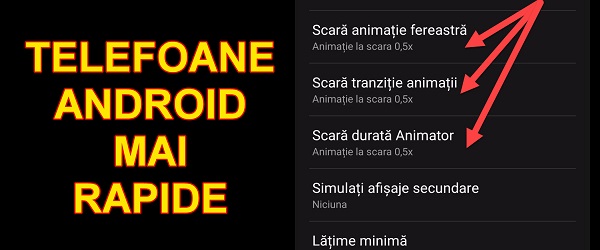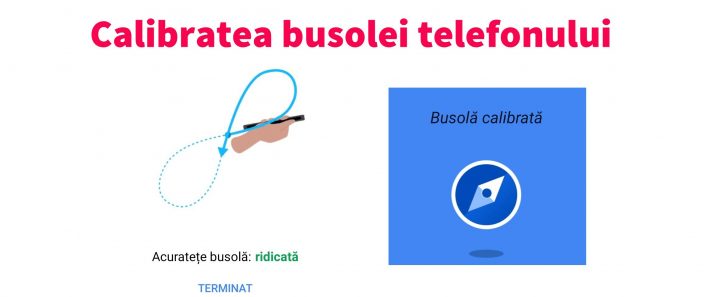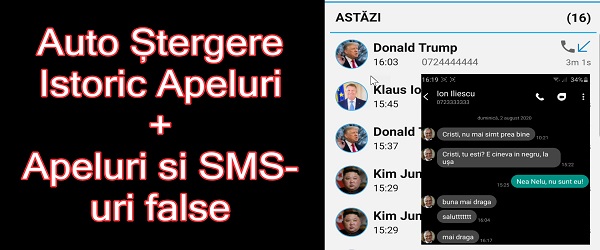 Tutorial | Video - Call or SMS directly from a shortcut