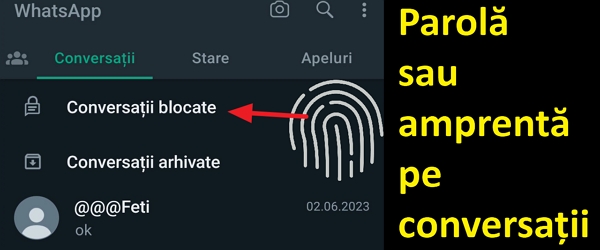 What is the video tutorial Hide and password Whatsapp conversation about
In the video tutorial Hiding and passwording a conversation on Whatsapp I will show you how to hide and how to protect with a fingerprint or password a conversation on Whatsapp
Why hide a conversation on Whatsapp?
Why do we have curtains, drapes, fences, bathroom door 🙂 and other things that protect our privacy at certain times?
Sometimes we have confidential conversations that should not be read by anyone.
Maybe the phone ends up in the hands of a stranger and we have conversations about confidential work stuff
There are many reasons...
Privacy in general and data security are the main reasons why you want certain conversations to be seen only by you.
Being a private space and a chat window must be able to be closed when we want to do that.
How to hide and fingerprint or password protect a Whatsapp conversation
In the WhatsApp conversation you want to password-protect, tap on the contact
At the bottom, in the contact details, you will see the option "Block conversations" which is mistakenly perceived as blocking the contact
Press the slider on the right and put your fingerprint or code
From now on you will have on the page with all the conversations, at the top "Blocked Conversations" press and unblock to resume the conversation
The official article from the Whatsapp blog and / or see my video tutorial
Info
Blocked conversations are not blocked from exchanging messages
Blocked conversations do not block the contact
Conversations are only blocked from being accessed by people who do not have a fingerprint or password
Blocked conversations work normally in the background
Careful
Make sure you have the latest version of Whatsapp. It doesn't work on old versions.
Similar tutorials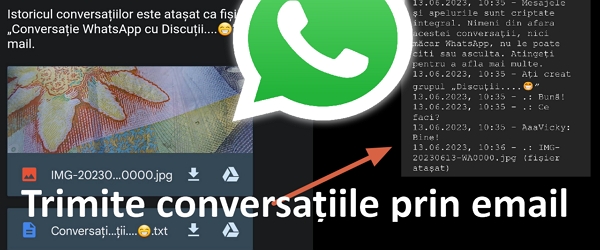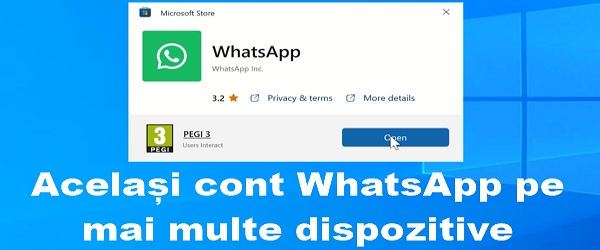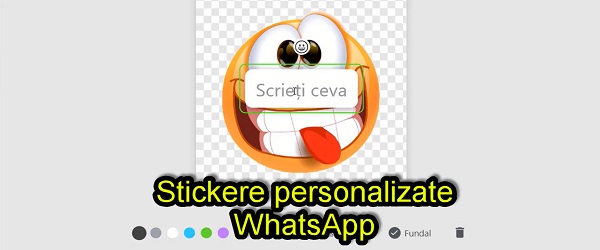 Video Tutorial – Hiding and Password Chat on Whatsapp