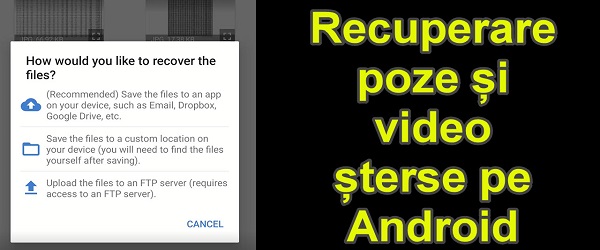 What is this "Recover deleted photos and videos Android" tutorial about?
I am going to present you a deleted photos and videos recovery app for Android.
DiskDigger is a recovery application for Android, which, in the free version, can help you recover deleted photos and video files.
What happens when we delete a file?
When we delete a file, it doesn't go anywhere at that moment. It's still there on storage. Only his name and database entry are deleted, but the physical "physical" file remains there.
With its deletion from the database, the file, or rather the space occupied by the file, is marked for rewriting.
The rewriting of that space, where the file was located, is not done on the spot, but misses when storage space is needed.
If the files were rewritten on the spot, then the flash memory, i.e. the storage space in the phone, would wear out much too quickly.
How is it possible to recover the files?
If the file has been deleted, i.e. "technically" marked for rewriting, it can be recovered as long as that storage space has not undergone rewriting.
In other words, the faster we do the recovery, the higher the chances that the files can be recovered.
DiskDigger, the Android application for recovering deleted images and videos
Of the several applications I tried for this tutorial, DiskDigger seemed the most balanced.
The retrieval is done quite well and the size filter can greatly shorten the search/retrieval process.
I found other recovery applications, but either they asked for suspiciously many rights, or they had no filter.
...
...
Similar tutorials – about recovery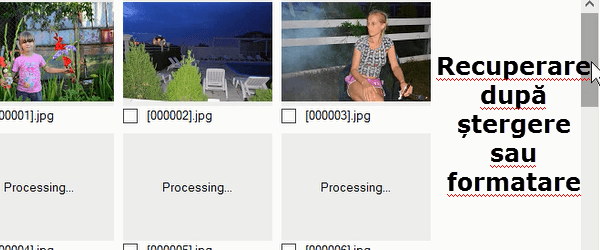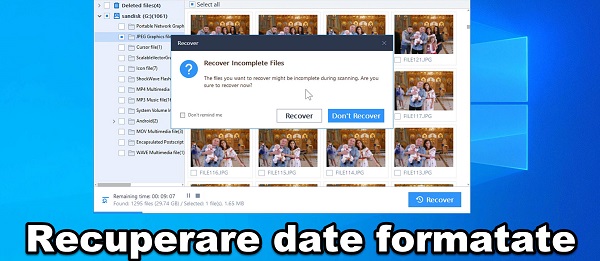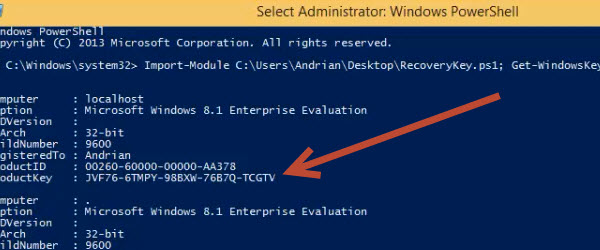 Video Tutorial – Recover Deleted Android Photos and Videos