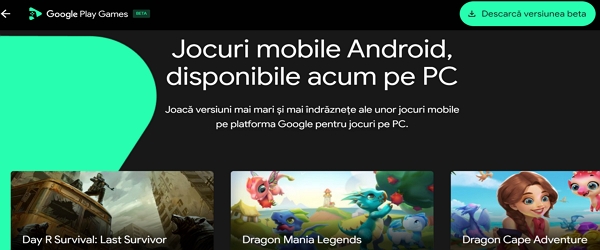 What is this tutorial about? – Google Play Games app for PC
In the Google Play Games app for PC video tutorial you will see the installation and requirements to be able to play Android games on PC, through the Official Google Play Games app for PC
What hardware and conditions are required to be able to run Google Play Games on PC?
Google Play Games minimum requirements
Operating system: Windows 10 (v2004)
Water Storage: Solid State Drive (SSD) hard disk with 10 GB available storage space
Graphics: Graphics card: IntelⓇ UHD Graphics 630 GPU or equivalent
processor: 4 physical CPU cores (some games require an Intel CPU)
Memory: 8 GB of RAM,
Windows administrator account,
hardware virtualization enabled,
As we see above, it is preferable to have an Intel processor to be able to run all the games.
As storage, it is logical that an SSD is preferred.
On the graphics side, the requirements are not so high, with the integrated UHD 630 graphics we can cope.
However, we notice that the focus is on Intel hardware, for greater compatibility.
Now we see how it runs with AMDs.
Maybe test it yourself and post on comments.
Who is the Google Play Games app for?
Google Play Games app is extremely useful for those who want to take their games to another level with better visibility.
Even for the eyes, gaming on a monitor is more soothing than on a phone, where the screen is small and forces the eyes to focus too much and too close for a long period of time.
Important before and after installing the app on Google Play Games on PC!
Before installation you need to enable hardware virtualization in the bios, if it is not already enabled.
Another important step, after installing the Google Play Games application you will be asked to install a virtualization environment, which is absolutely necessary for operation. Don't skip!
.….see also the video tutorial
Similar tutorials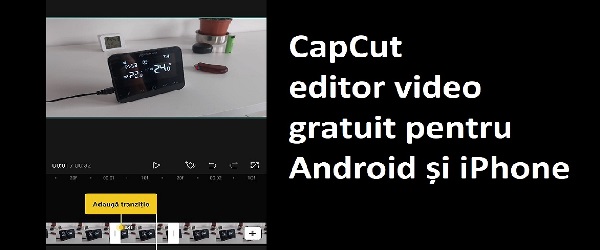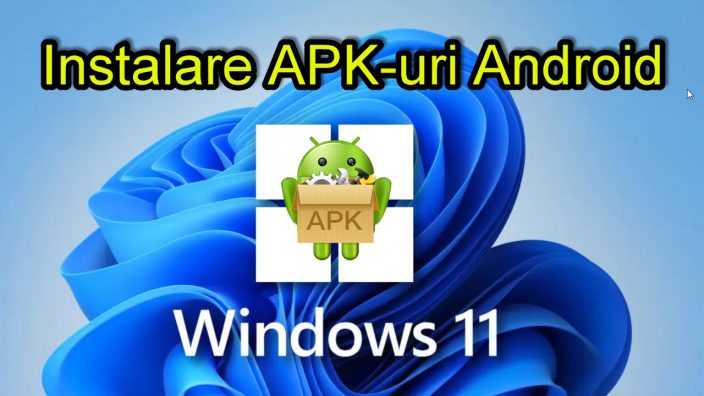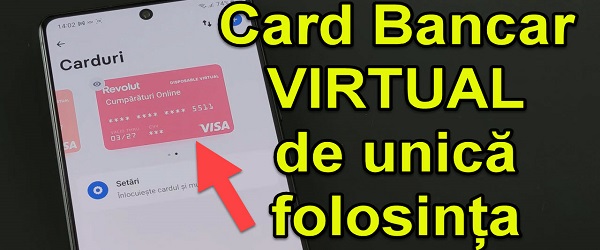 Video Tutorial – Google Play Games App for PC