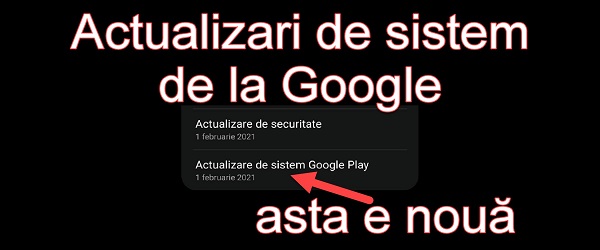 What is the Google Play System Update video tutorial about?
In the video tutorial "Update Google Play System", I will show you how to do a Google system update and what is actually a Google Play system update.
What is Google Play System Update?
Every year, a new version of Android is launched, which compared to previous versions, brings new features and some security patches.
With Android 10, the Mainline project was also launched.
The Mainline project is meant to bring faster security updates to any Android device, regardless of manufacturer.
In order not to depend on manufacturers that are sometimes late with security patches, Google has decided to do so so that it can provide security updates directly on all phones.
How to update Google Play system?
On all phones with at least Android 10, in the biometric data and security section of the settings, you will find a Google Play System Update section.
Press and check for updates. If there is, you will be asked to reset your phone so that the update can be installed.
If you have an older version, ie Android 9 or older, you should wait for the security updates from the manufacturer of your phone.
The Google Play system update is not related to the phone manufacturer update.
Don't confuse these Google Play system updates with Google Play Store app updates or updates from your phone manufacturer, system, or security.
Google Play system updates are something new, which has never existed before and which are meant to keep our phone safe.
Related Tutorials: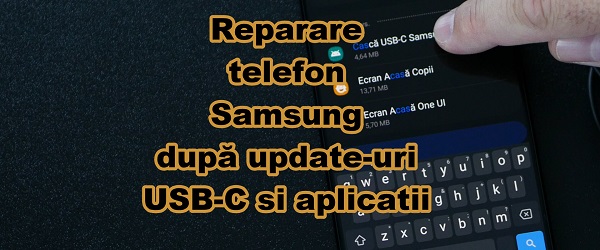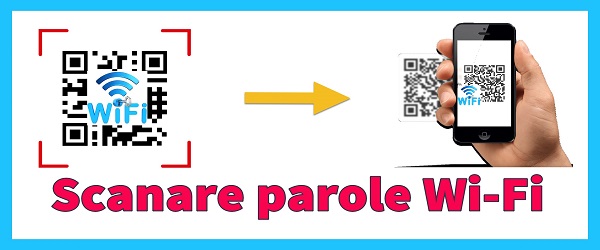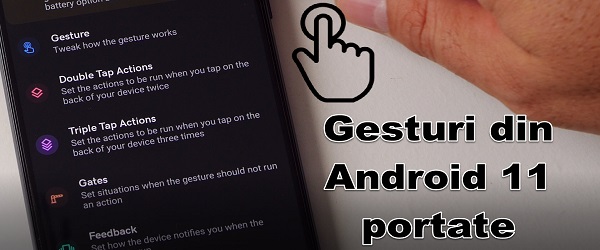 Video Tutorial - Update Google Play System