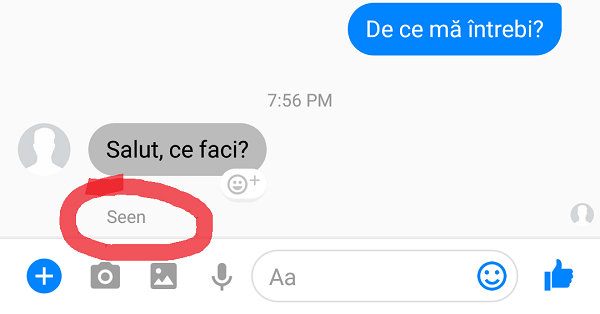 How to read Whatsapp, Messenger, Viber messages, without being seen "SEEN"
Hello friends, in today's tutorial we'll see how to read Messenger, WhatsApp, and Viber messages without the recipient seeing (receiving Seen) that I read his messages.
How can we read the messages without being seen?
Everyone knows that when we receive a message on Messenger, WhatsApp or Viber, the recipient will know if I opened the message if I received it and if I read it.
Why hide the confirmation of reading the message "seen"?
Many times we may want to read the messages received but without the sender knowing it, either because we do not have time to answer them, or because we simply do not have a mood and we do not want to have a conversation with them.
Simple application with which we can read the messages without being seen.
Whatever the reason we want our friends not to know if we read their messages, we can do it using the Unseen - No Last Seen application. It is an extremely simple application to use and does not require root.
The variant of reading messages "on the invisible" for laptop or PC.
If you use Messenger for PC or laptop, you can watch our tutorial about How to hide "read to" or "X type" status for Facebook Chat