What is the Hikvision Surveillance Camera Plug Repair video tutorial about?
In this video tutorial called Hikvision Surveillance Camera Plug Repair, you will see how to repair a damaged plug Hikvision surveillance cameras.
Specifically, you'll see how Hikvision's color-coded cable is wired.
Why are the plugs on the surveillance cameras broken?
In most cases, the sockets of the surveillance cameras are damaged due to improper installation.
Specifically, improperly mounted plugs are damaged by weather conditions on the spot, no matter how strong they may be.
The sun, the rain and especially the condensation can destroy the plugs quite quickly, if they are not protected in doses.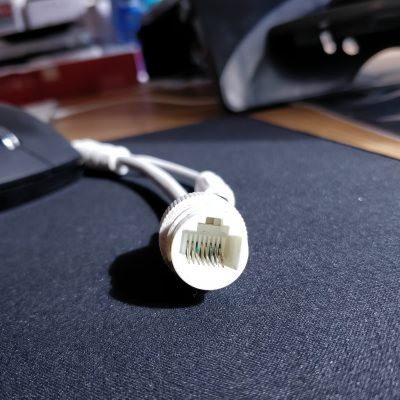 How to fix Hikvision surveillance camera jacks
Because Hikvision, as well as other manufacturers, use a different color scheme than standard wiring, we need to use a scheme that shows us how to connect Hikvision cables with a classic UTP cable.
Most of the time the classic cables are plugged into the diagram T568B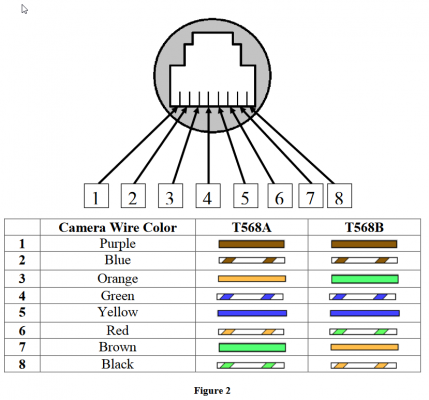 Do not forget the tinning and the individual protection of the cables with heat-shrinkable and additional insulating tube, if desired with individual aluminum scotch for each connection.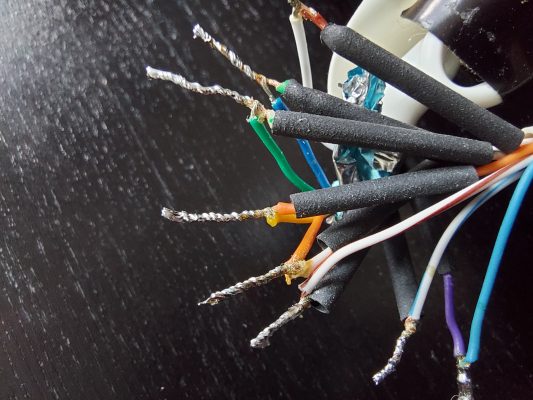 Why can't I plug the RJ45 plug directly into the Hikvision surveillance cable?
We have two reasons why we can't plug a cable into a surveillance camera.
The color code does not meet the T568B or T568A standards
The wires in the UTP cable of the surveillance cameras are twisted and do not crimp well.
After repairing the surveillance camera socket, don't forget the protection!
After repairing the plug in the surveillance camera or "improvising" a cable with the plug, don't forget to install a protective box.
The dose, after this repair, must be slightly higher, because the cables have "thickened" from improvisations, and no longer fit in the old dose (if there is one).
Similar tutorials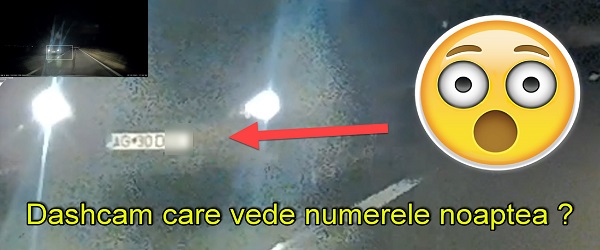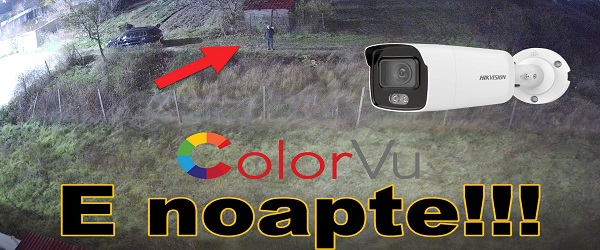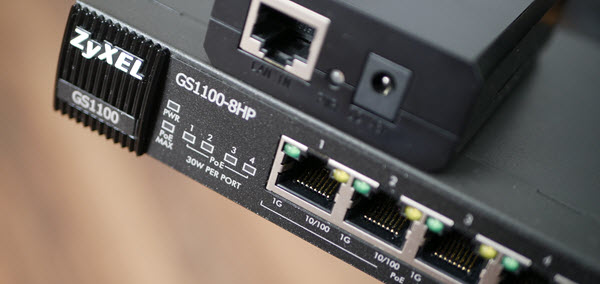 Video tutorial - Hikvision surveillance camera socket repair