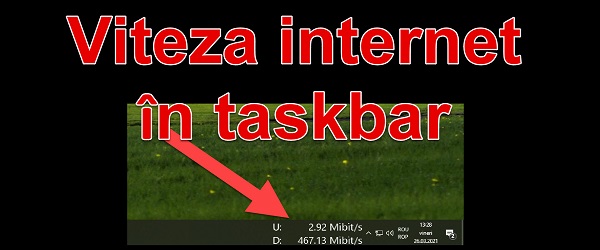 What is the video tutorial about Displaying speed on the net in the taskbar?
In the tutorial Displaying the net speed in the taskbar I will present you the application that will help you to permanently display the net speed in the taskbar. The application is called Net Speed ​​Monitor and is free.
What is the use of permanent display of speed on the net.
In fact, the bandwidth used at any time is displayed, not the reserve you still have.
Specifically, the taskbar will display the total, aggregate speed that the applications are currently using.
The application that displays the net speed in the taskbar is called NetSpeedMonitor
It is important to know a few things about the application.
It is not a new application, so it must be run in compatibility mode (see video tutorial)
It is possible that after the installation you will not see the window that asks you if you want to appear in the bar (see in the tutorial what to do)
Some antivirus programs may "jump" on this application. I scanned VirusTotal and it's okay.
What you can do with NetSpeedMonitor besides speed monitoring
Display speed in Mb, MB, Kb, KB per second, at choice
Change fonts and font size when displayed in the taskbar
Connection monitoring (right click "Connections")
Data traffic monitoring (right click "Data Traffic")
Where to download the NetSpeedMonitor application
You have several possibilities, of which I will give you two:
Download NetSpeedMonitor from the official website (watch out for pop-ups)
Tutorials similar to speed on the net: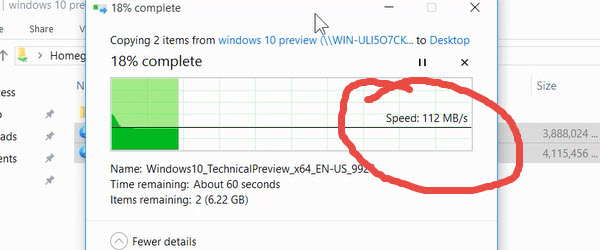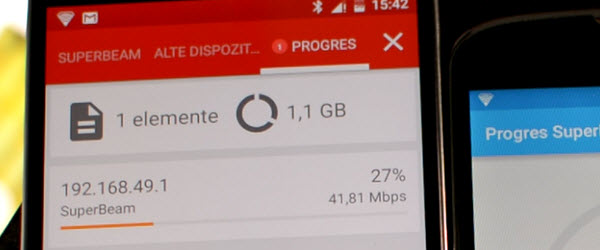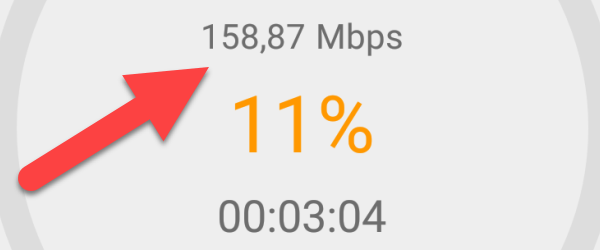 Video tutorial - Displaying the net speed in the taskbar