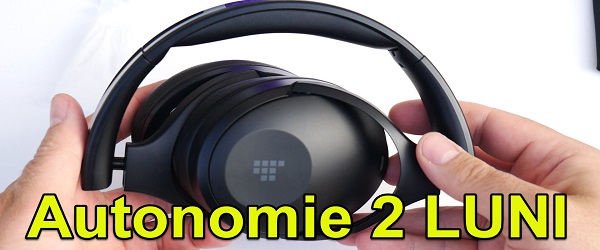 What is the Tronsmart Apollo Q10 tutorial with high autonomy about?
Today we have a review with the Tronsmart Apollo Q10 headphones, wireless headphones with very long autonomy. It may sound incredible, but in one month I uploaded them only once and they are at 50%.
What's with the Tronsmart Apollo headphones?
I have headphones Tronsmart Apollo Q10 for a month and 2 days, during which time I and the other members of my family used them daily, after which I concentrated everyone's opinions in this review.
What does ANC mean and what does it do?
ANC is the abbreviation for Active noise cancellation. But before we see what is the passive cancellation of background noise.
What is passive background noise cancellation?
Passive cancellation of background noise works very simply. When you put your fingers in your ears, so that you no longer hear the noise, it is the passive cancellation of the background noise.
Passive cancellation of background noise is done with headphones that block the noise. These headphones do not have electronic components; they are simple in that they are made of sound-blocking materials. A
these headphones are found on workers on construction sites, in factories and workshops or other environments, where noise can damage the eardrum.
There are even certain medical devices for use at night, for those who have trouble sleeping, or for those with more serious mental problems.
What is active background noise cancellation or ANC?
If we talk about headphones, the active cancellation of background noise is done electronically. To get a background noise cancellation, the headphone processor needs to know what the background noise is. This is done through a series of microphones that capture ambient sound.
Through a formula designed by sound specialists, an audio stream is created, specially designed to cancel the noise coming from outside. It is also called "anti-noise sound".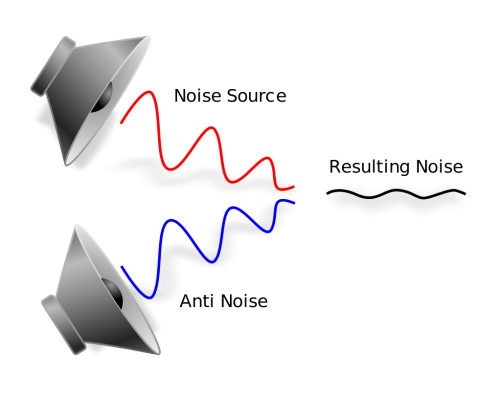 How do I like the ANC (Active Noise Canceling) function
Cancel font noise cancellation with these headphones it's AWESOME. I was standing about 2 meters from a busy road and you could barely hear the cars passing at quite high speeds.
As usual, we also have the Ambient mode, or the transparent mode as I see it. This mode allows us to hear in headphones exactly what the microphones around us are capturing. This thing is useful when you are a pedestrian in the city, at crossings and especially around cars.
HOWEVER, in the first 2-3 minutes of use, with the ANC on (if I turn off the ANC, I have nothing), I feel a tingling in my head and it seems like a small feeling of dizziness.
I don't understand what's the matter. The others who wore helmets did not feel this. It's probably my brain broken, or maybe too sensitive, I don't know…
Anyway, after about 2-3 minutes of wearing, with ANC on, I got used to it.
How is the autonomy of the Tronsmart Apollo Q10 wireless headphones
When I received the headphones, that is, on March 28, I loaded them. After a month and two days I still have 50% battery level.
The Apollo Q10 headphones were used daily for about 2 hours, with an average volume of 30-40%, and the approximate time in which the music was listened to, from these 2 hours, was 30%.
An excellent result, no matter what angle you look at.
Touch controls directly on the headset cup.
We have on the headset cup a touch surface, which accepts commands of all kinds: Play / Pause, Answer / Reject calls, Next song / Previous and other gestures that make the control a play. In reality, you don't have to take your phone out of your pocket.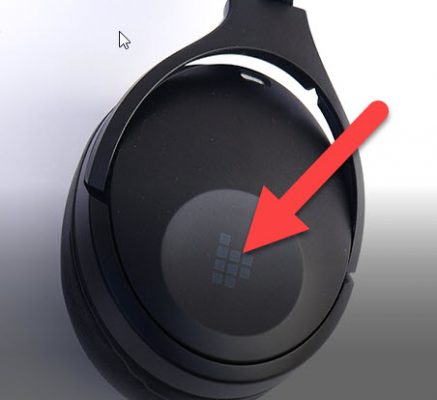 Other specifications Tronsmart Apollo Q10 worth mentioning
Bluetooth 5.0
Patented energy saving technology (even works)
They can be easily packed in several ways
Application for equalizer, firmware update, modes, etc.
5 microphones all around to cancel the background noise
It sounds very good during calls (sample in the video tutorial)
40mm speakers for a very pleasant sound
Declared autonomy - 100 hours at 50% volume
Battery - 1200 mAh
Charging time - 3 hours
My opinion about appearance, functions and sound and price
Look - note 9
Everything looks very good except the glossy black stripe on the top. At other brands you can find the most stylish, but at very high prices.
Features and Functions - note 10
At functions I don't think you can find anything else in addition to other headphones, whether you pay more or not.
Sound - sound 9.5
On the sound side I have nothing to say, they sound very good, with enough volume, enough bass, fairly well defined mediums and clear highs.
Of course the sound is something of a taste
Even if I find the sound pleasant, those who want to bass more may not be so satisfied.
Price - note 10
At the price of about 240 lei, you don't have much to find on the market, with these facilities and with such autonomy.
Buy Tronsmart Apollo Q10 from Europe with home delivery (choose Germany or Spain)
* affiliate link
Related Video Reviews: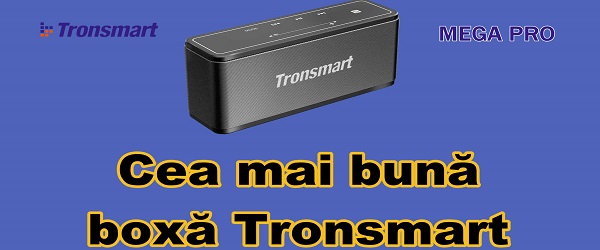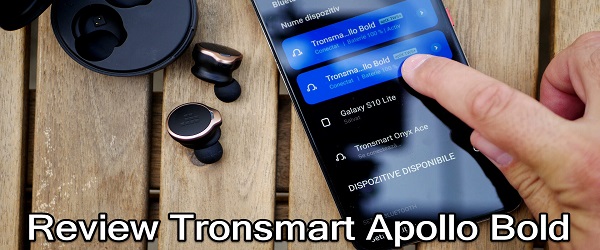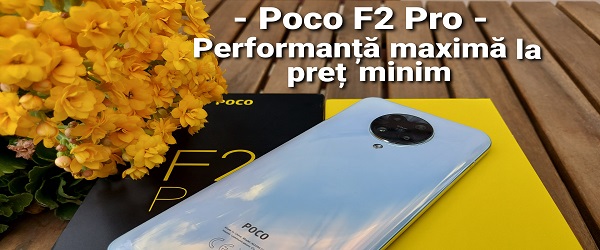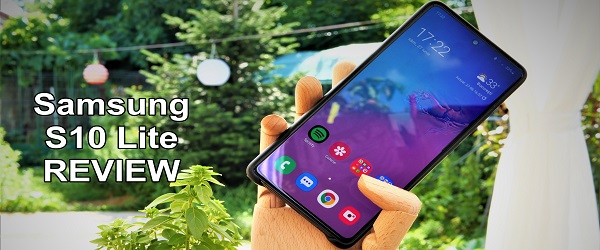 Video tutorial - Tronsmart Apollo Q10 review great autonomy