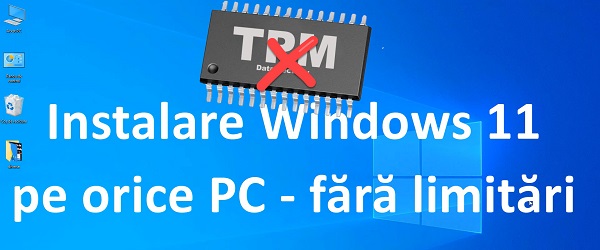 What is the Windows 11 installation tutorial on any computer about?
In this video tutorial we will see how to do a Windows 11 installation on any computer. It doesn't matter if your PC has a TPM or not.
Minimum requirements for Windows 11
It is known that Microsoft has stricter minimum requirements for Windows 11. Thus, in order to install the new operating system, we must meet a few minimum requirements.
Minimum Windows 11 requirements:
Processor with a minimum frequency of 1 Ghz
Minimum 4 GB RAM
Storage at least 64 GB free
DirectX 12 capable graphics
TPM 2.0
UEFI with secure boot
Among the minimum requirements that confuse us are: the TPM, which you can't find on older PCs, and the UEFI with secure boot.
How do we overcome the limitations of installing Windows 11?
To block the installation of Windows 11 on computers that do not meet the minimum requirements, Microsoft has introduced some software "barriers" in the ISO image.
Fortunately, these "barriers" can be removed quite easily, using to make the stick with Windows 11, a "special" version of Rufus.
Rufus 3.16 Beta 2 - the application with which we cross barriers
Although most of us have PCs good enough to run Windows 11, we are still not allowed to do that.
In order to overcome the software barriers planted by Microsoft in the ISO image, we will use a special version of Rufus, namely Rufus 3.16 Beta 2.
How to make usb stick with Windows 11 for older PCs?
Prepare the USB stick and connect it to the PC
Download ISO image of Windows 11
Launch Rufus 3.16 Beta 2
Select the stick
Select the ISO image with Windows 11
Open the "Advanced" settings and Select the "Extended" installation mode
Press start…
Windows installation-like tutorials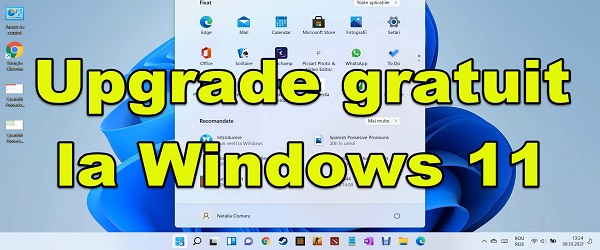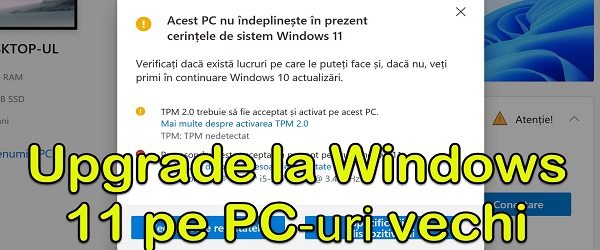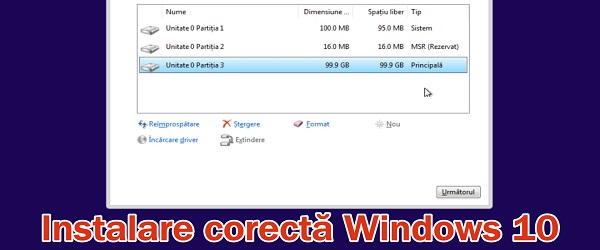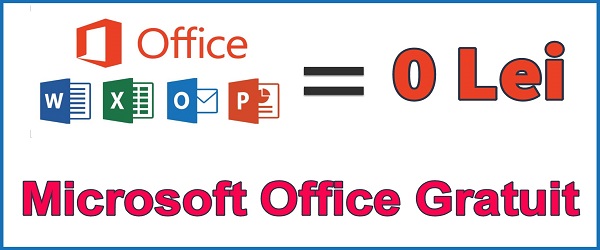 Video Tutorial - Install Windows 11 ON ANY COMPUTER