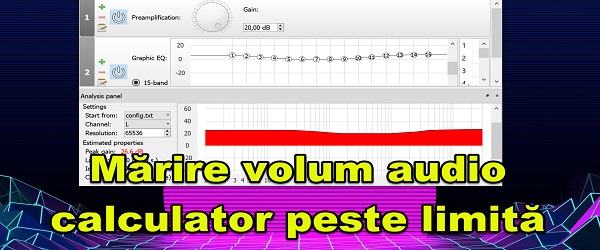 What is the video tutorial about increasing computer audio volume above the limit?
In the video tutorial on increasing the computer audio volume over the limit, I will show you how to increase the sound volume in the computer's sound card with the help of the software.
We will try to make the sound settings on the PC so that it sounds as clear and loud as possible.
Why the sound is too slow on some computers
When I install Windows, the sound is not set up very well. That's why it sounds pretty flat and slow.
Usually, on the manufacturer's website we find drivers and applications that help to better set the sound card, for a nice sound and a higher sound volume.
If for various reasons we do not use this software, the sound will be quite unpleasant.
The alternative to official sound regulation software is Equalizer APO
Equalizer APO is a PC program with which we can change the parameters of the sound card and the sound chip on the motherboard.
With the help of Equalizer APO we can increase the gain, ie the "volume" of the sound card, BUT without exceeding the limit of common sense.
If we exaggerate with Equalizer APO, the first time it will sound distorted, and after that, in time it is possible that the audio face will break. So, don't overdo it.
Equalizer APO has a lot of sound settings, including effects
Normally, when we open the application for the first time, we have the gain and the equalizer. In addition, all sorts of effects can be added by clicking on "+".
---
---
Tutorials similar to audio applications and effects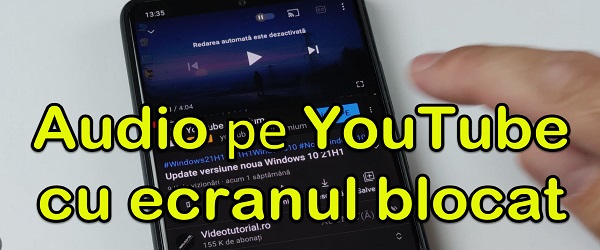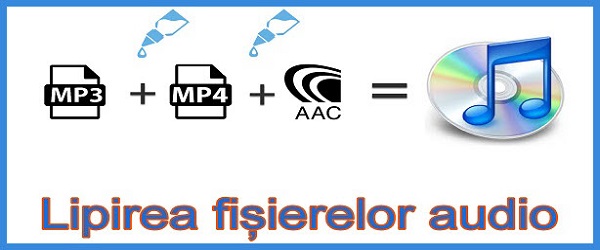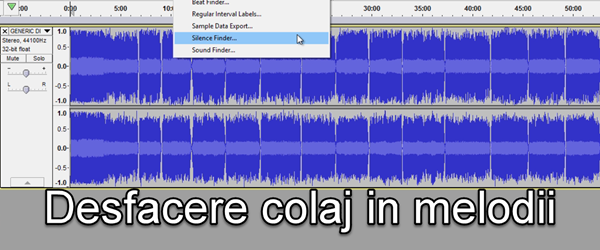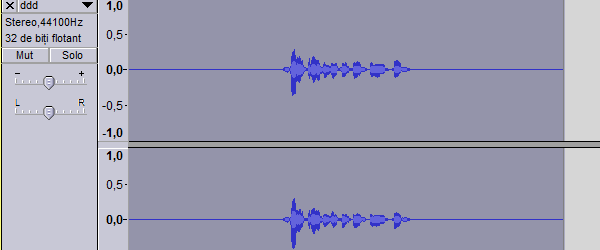 Video Tutorial - Increase Computer Audio Volume Over Limit