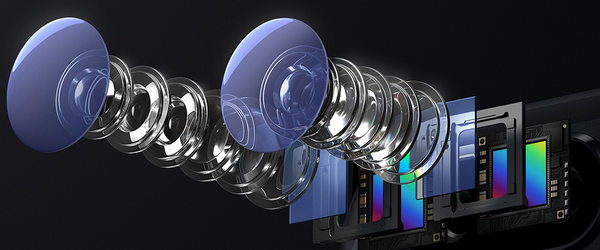 Oneplus 5, worth it or not, the price and philosophy of the company
Oneplus is a new company in China, which has been remarked by coming to the market with a new philosophy and a very interesting business plan.
First steps of Oneplus!
Related to Oppo, Oneplus launched its 4 year after launching the Oneplus 1, an excellent and very cheap phone.
The Oneplus 1 had at that time the best specifications on the market, but the price was a very small one, just 299 euro.
How did the Chinese at Oneplus succeed?
I'm not a business professional, but here I can see with the naked eye that Oneplus went on several fronts with some measures that sounded very tempting in the ears of users:
1. Building a brand of "performance and quality at a low price"
2. Reducing production costs (facilities shared with Oppo)
3. Bringing products closer to the customer (own deposits)
4. Removing conventional advertising costs (mouth-to-mouth advertising)
5. Increasing the price of incremental phones (on chess)
6. Improving the experience "updates, support, software quality"
7. Removing users' anxiety over ROOT (no matter what ..)
8. Transforming the phone from "enthusiast phone" to "status phone"
9. Apple-branding of the Oneplus brand to win the "crowd" that dreams of the APP
Presentations and review of Oneplus phones
Presentation Oneplus One, the expensive phone killer
OnePlus 3, presentation, beast with 6 GB of RAM
OnePlus Review 3, too fast and cheap
Worth Oneplus 5?
The answer is yes and no
THEN:
If you have a phone of some 2 years, it does not work well.
If you have a weaker phone
If it's your first phone
If you do not want to buy a second hand
NOT:
If he picks up a top phone of 1-2 years or less
If you have a phone with Snapdragon 801, 805, 810, 820, 821
If you are going to buy SH OP3, S7, G5, etc.
Is the price of Oneplus 5 big?
It depends how you look at things. If you look at the price, then you will see that it is smaller than the price of S8 or G6, but on the other hand, it does not offer the equipment that Samsung and LG offers.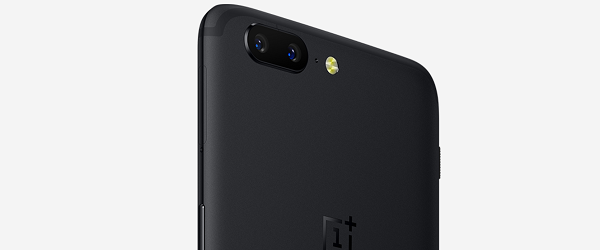 Personally, I think Oneplus, as a company, is heading in the wrong direction. But as I told you, I'm not an economist, and I do not know how these things go. I'm judging with the IT mind, who knows that there is no need to throw a needle on this crowded market, and the Oneplus company takes it from left to right with a dizzying speed.
A cautious one?
I emulated the future in the future, and I saw the Oneplus phones in the Apple Store on the same shelf with the iPhone, a sort of Android iPhone.
What do you think?
?
.....
.....