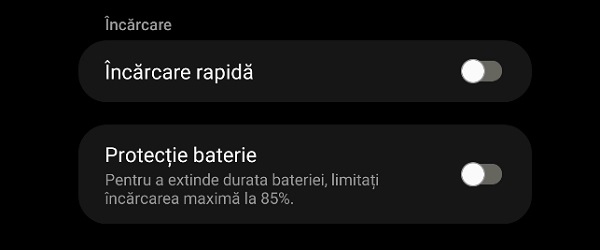 What is the video tutorial Protecting battery health on Samsung phones about?
In the video tutorial Protecting the health of the battery on Samsung phones, I will show you what the settings are on Samsung phones, to protect the battery and I will explain why some batteries break down faster.
You will understand why today's lithium-polymer batteries sometimes, under certain conditions, deteriorate prematurely.
Why does the battery capacity sometimes decrease too quickly?
Load cycles
As it is said in a popular myth that the cat has 7 lives, so the battery has a number of "lives"
Lithium-Polymer rechargeable battery life is about 200-300, depending on the manufacturer and the chemistry used.
These 300 lives are called recharge cycles.
If we were to discharge and charge the battery from 0 to 100%, we could do this about 200-300 times.
Temperature and thermal shocks
Temperature is another important factor influencing battery health. The battery feels best between 15 and 20 degrees Celsius.
If we keep the phone in too much heat, such as on the dashboard of the car or in a holder on the dashboard, the battery will suffer over time.
At temperatures below 0 degrees Celsius, the battery is extremely difficult to charge. An example would be when I left my phone overnight in the car in the winter.
Thermal shocks are also quite damaging to the battery. An example would be when we are at the beach with a phone held in the sun, after which we enter the water with it (if it is resistant)
However, we can extend the lifespan if we do a few simple things
If we manage to avoid extreme temperatures, thermal shocks and charge the phone until it is still empty, let's say from 15-20% to a maximum of 80-85%, then we can increase the number of cycles.
Number of cycles it can be doubled or even tripled, if we charge only 60-70% of the battery and give up fast charging, which heats up the battery quite a lot.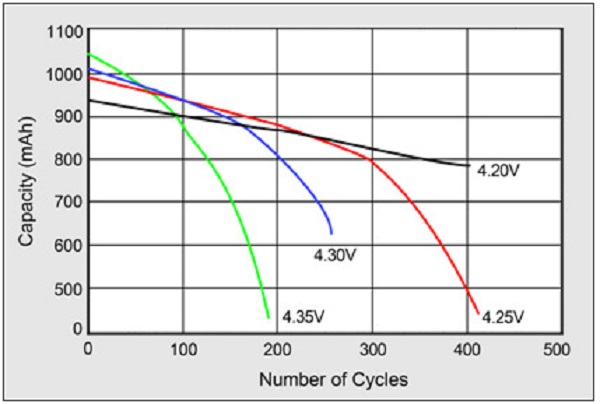 Samsung has introduced battery protection settings
On some Samsung phones, there are settings through which we can stop fast charging and limit charging to a maximum of 85%
Not all Samsung models have these settings.
If you have a phone that does not have these settings, follow the tutorial below.
Similar tutorials on batteries and charging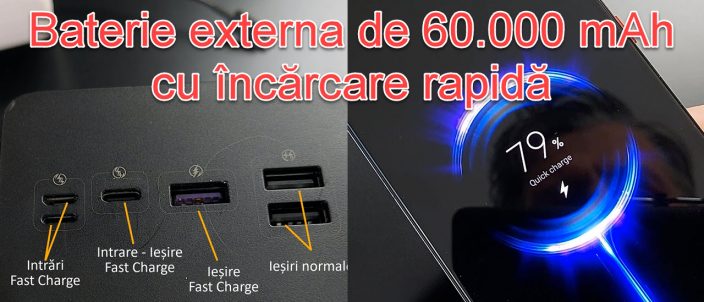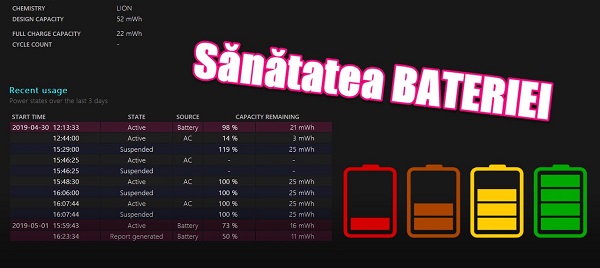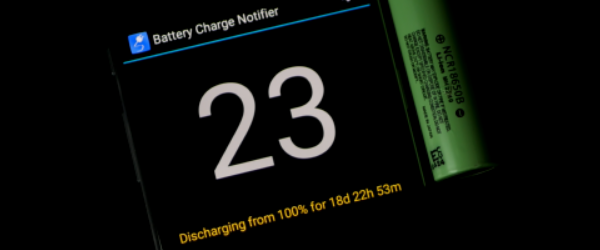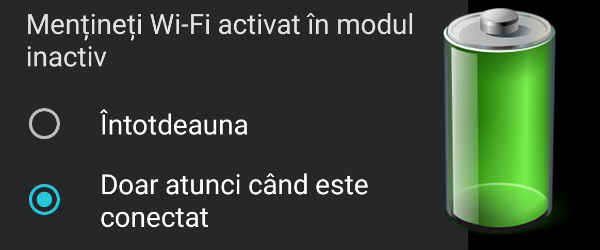 Video Tutorial – Protecting Battery Health on Samsung Phones