What is the Samsung Factory Reset password password video tutorial?
In the video tutorial Resetting factory settings Samsung password I will show you how to reset a Samsung phone to factory settings in case you forgot your password.
How do I reset my Samsung phone with my password?
In principle, it is easy to reset a Smasung phone, but
In order to enter the recovery, you can reset the phone to factory settings, it must be turned off for the first time. The problem is that the password phone cannot be turned off but only restarted.
How do I restart my phone with the recovery password?
Volume Down + Power
How to enter recovery on Samsung phone with password?
Connect your phone to the PC with the USB cable
Press and hold Volume down + Power
After restarting, immediately move your finger from Volume Down to Volume Up while the Power button remains pressed
When the Samsung logo appears, turn on Power and keep Volume Up pressed until you enter Recovery.
In Recovery you move with Volume Up and Down, select Wipe data / Factory reset, confirm with power and on the last page confirm again.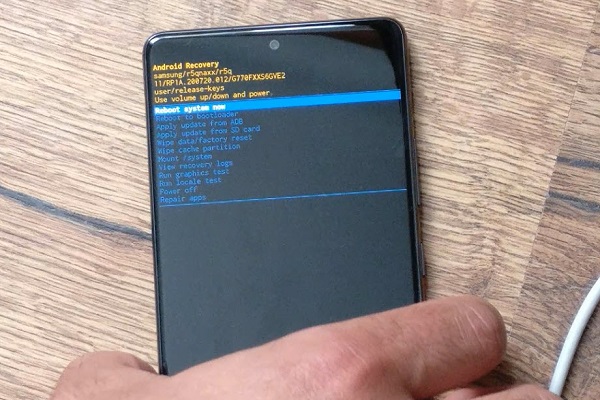 The next step after resetting
After resetting the mechanism will come into operation FRP (factory reset protection). This happens on phones that had the password before the reset. This mechanism does not allow you to use your phone if you do not know your Google account and password.
If you own the phone, you have no problem knowing your Google Account and password.
If you are not the owner of the phone, you will not be able to use the device even if you reset it to factory settings.
How do you reset a phone for sale?
In order for a phone to be reset for sale, it's a good idea to remove its Google Account from the settings and reset it from the phone's settings.
Related Tutorials: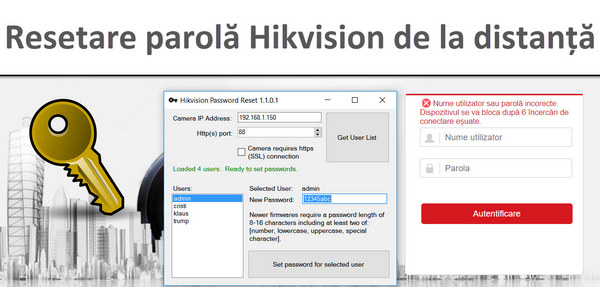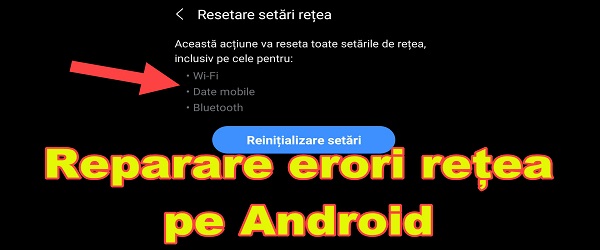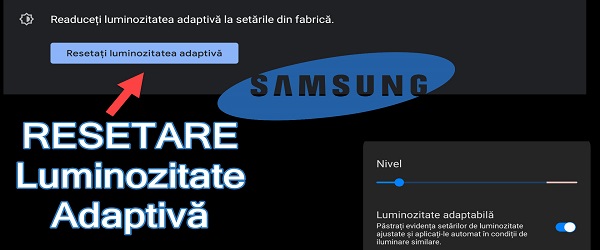 Video Tutorial - Factory Reset Password Password Samsung