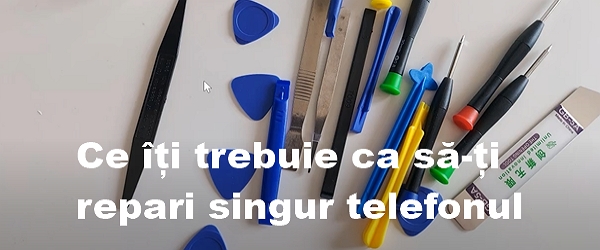 What this video tutorial is about How to repair your phone yourself
In the video tutorial How to repair your phone yourself, I describe the steps you need to go through and the tools you need to repair a phone.
In the tutorial I tell you where you can get phone parts at lower prices, the tools you need and the method of opening and closing the phone
What are the steps we need to follow to identify the problem and repair the phone
Most of the time the faults of the phones are common and similar for the same phone.
For example, if you have a Samsung S20 and you have charging problems, it is very possible that other S20 owners have the same problem.
Also, on youtube you can find a lot of tutorials explaining how to disassemble the phone, what parts you need and how to replace them.
Steps - How to repair your phone yourself?
Identify the problem by searching the web for symptoms
Look at multiple tutorials related to the same issue, not just one
Familiarize yourself with how your phone unfolds, because every phone is built differently
Be sure about the exact position of the flex cables as they are sensitive and can break quickly when you remove the back cover or screen
Once you know what the problem is and what parts you need, go to an online parts store. I bought from always, which is a shop in China, and the parts were cheap and arrived at my door in 11 days
In the meantime, while you wait for the parts, you need to buy yours screwdrivers and other tools for opening the phone uni a special adhesive for Zhanlida T-7000 phones (or T-8000 which is clear) (do not use other adhesives)
....don't forget about the video tutorial
CAREFUL
This operation, if not done correctly, can damage your phone worse than it is. So, if you don't have a spirit of adventure and two handy hands, it's better not to start. Go to a service, they are on all the roads. You'll pay a bit more, but you'll be safe
Similar tutorials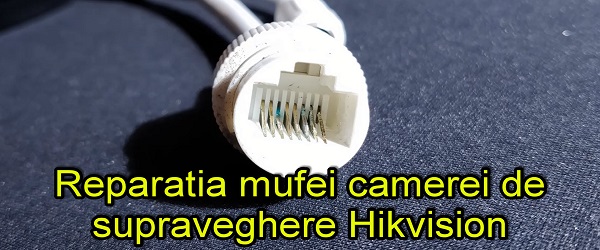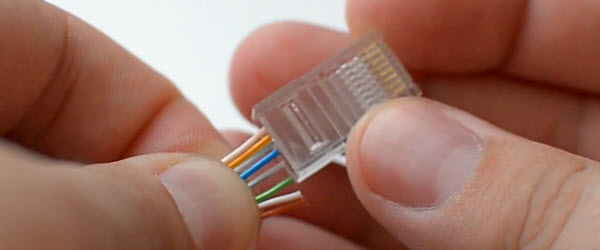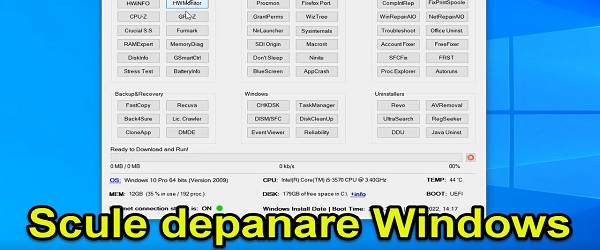 Video Tutorial – How to repair your phone yourself