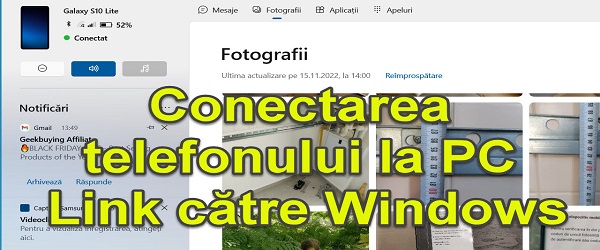 What is it about in the video tutorial The perfect connection between Windows and Android
In this tutorial I will show you how to make the perfect connection between Windows and Android.
We will use on Windows the application called Link to the phone, and on Android we will use the application Link to Windows; The latter, on Samsung phones, is found embedded in the phone's settings.
What is Link to Windows?
Link to Windows is an Android application that allows you to connect your Android phone to a Windows PC.
This connection is done using a sister application on the PC.
What is Link to Phone?
Link to Phone is the sister application of Link to Windows, with which it works in tandem. It's a kind of server-client connection, if you will.
Link to Windows and Link to Phone app pair
These two applications communicate with each other, making it possible to retrieve data from the phone to the PC and to send data from the phone to the PC.
Communication between applications, respectively phone - PC, can be done regardless of whether we are connected to the same network or on mobile data with the phone. I noticed that when the PC and phone are connected on separate Wi-Fi networks, they cannot connect. The PC and phone must either be on the same Wi-Fi network, or one on Wi-Fi and the other on mobile data (if the option is activated in the settings on the phone..
What can be done with Link to Phone / Windows
View and respond to notifications from your PC
Tapping a notification automatically opens the app from your phone on your PC
You can make phone calls from within Windows
You can read and send SMS messages
You can use any app on your phone, on Windows (in a window)
You can view and copy photos from phone to PC
Remote connection possible on mobile data
Who is Link to Phone / Windows for?
The happiest users will be those who work a lot on Windows PC and have Android phone. They can leave the phone on charge, connect to the PC via Link to Windows, during which they can do anything directly on the PC without looking up from the monitor. This avoids fragmentation, increases efficiency and saves time.
info:
This is the second tutorial on this topic. I decided to do it after I realized that Windows and Android users don't really use this way of connecting between phone and PC, although many of their needs would be solved with this connection method.
...
...
Similar tutorials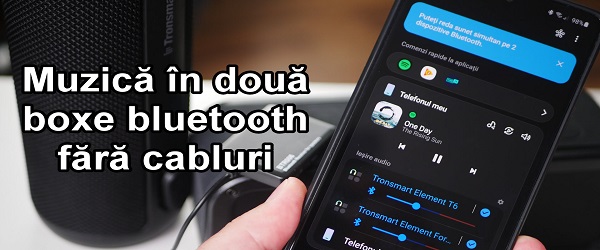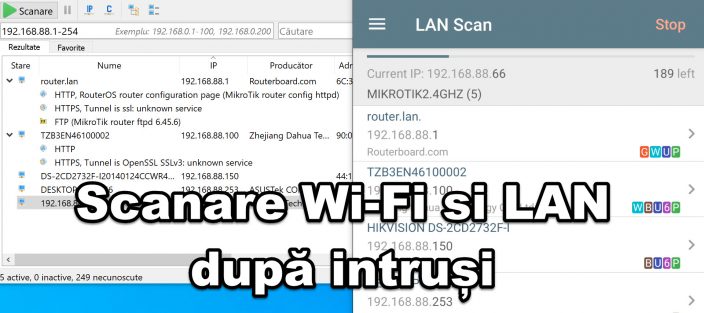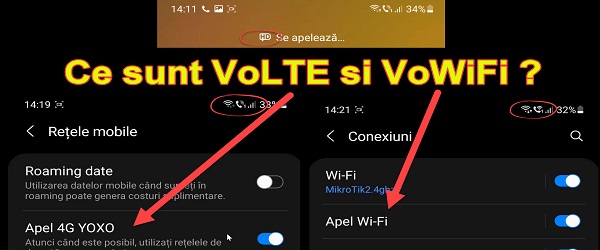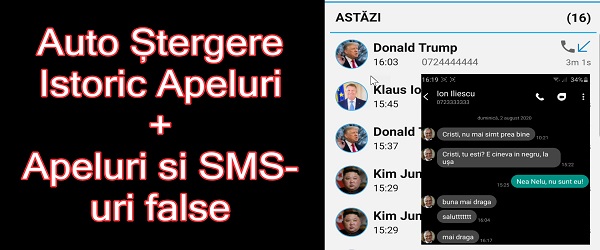 Video tutorial – Seamless connection between Windows and Android