What is the Remote Android Apps video tutorial about?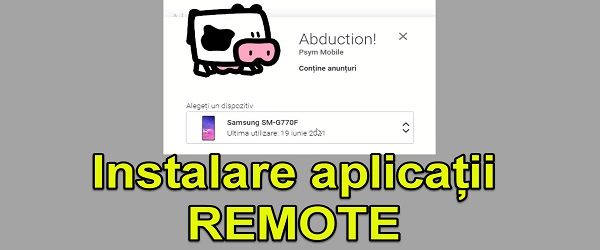 In the tutorial Install Android applications remotely, I will show you how to install applications remotely on a phone or tablet with Android operating system.
Why I would like to install applications remotely on an Android phone or tablet.
Certainly there are many who know how to install Android applications, because it is very simple. Very simple for some!
Besides us there are a lot of users who do not do so well with digital technology. For them it is a titanic job to do certain things, things that most of us do naturally.
For the elderly and people with special needs, installing remote applications is a godsend.
Older people may have trouble installing applications, as may young people with problems.
If you have a close person who is elderly or in trouble, you can give them a helping hand by being able to remotely install certain applications yourself.
The option to install remote applications from the Play Store is a good idea.
Although it can be dangerous in terms of cyber security, the option to install applications remotely on an Android phone or tablet is an excellent idea, which comes to the aid of those who need help.
Our luck is that Google checks all the applications in the Play Store and they are clean.
Other app stores have a similar option, but I do not recommend using other app stores, because there the apk is not checked as well as in Google Play Store.
HOW CAN YOU INSTALL APPLICATIONS ON A REMOTE PHONE?
YOU LOG IN TO THE PLAY STORE IN THE BROWSER
CHOOSE THE APPLICATION YOU WANT TO INSTALL
CHOOSE THE PHONE YOU WANT TO INSTALL THE APPLICATION
PRESS INSTALLATION AND READY, THE APPLICATION WILL APPEAR IN THE PHONE
Related video tutorials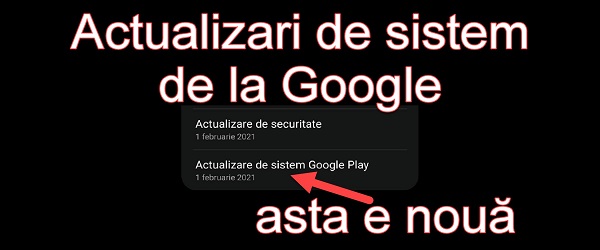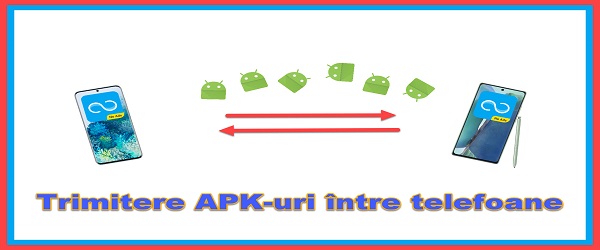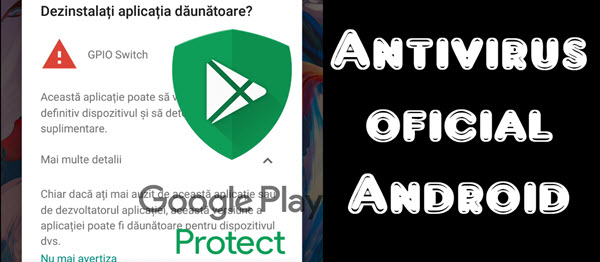 Video Tutorial - Install Android Apps Remotely