What is the new Chrome FLoC privacy setting tutorial?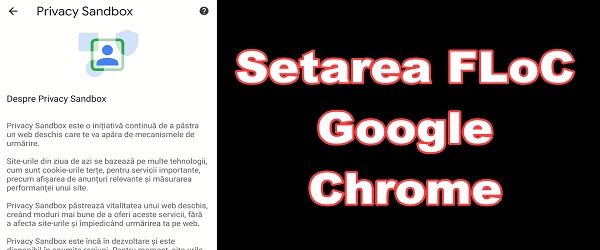 Tutorial New Chrome privacy setting flock is meant to explain what's new in the Privacy Sandbox setting that appeared in Google Chrome settings.
What is the Sandbox and FLoC Privacy in Google Chrome?
What is Privacy Sandbox?
Privacy Sandbox is the setting in Google Chrome through which you can turn FLoC on or off.
What is FLoC?
flock is the abbreviation for Federated Learning of Cohorts and is a project through which Google wants to make advertising more effective.
In principle, FLoC wants to be a tool that knows people's browsing habits, which it organizes in groups with certain interests.
There are also rumors that FLoC is not a good idea - but it is good that we have a choice.
The idea of ​​voices that are against the implementation of such tracking methods, is that they are moving towards an increasingly sophisticated violation of privacy.
However, it is good that we can enable or disable this setting and so we are the ones who decide, at least for now.
Free is expensive!
If we think about it, almost all Google services are free or have some form of free.
Google is not a charity, IT'S A BUSINESS!
Because it's a business, it has to make money, and that's exactly what it does.
When you want free services, you have to pay differently, and you always pay more expensive, most of the time with personal data.
How do I turn off Chrome's FLoC privacy setting?
How to disable FLoC?
On Android, Windows
Settings / Privacy & Security / Privacy Sandbox / Disable
How to activate FLoC?
Settings / Privacy & Security / Privacy Sandbox / Activation
Good, similar tutorials on privacy.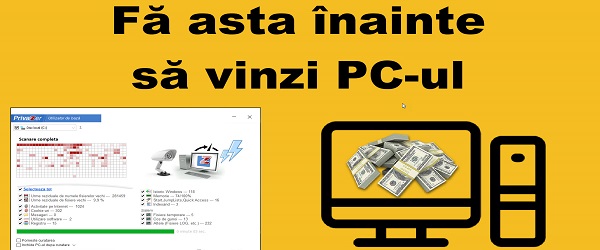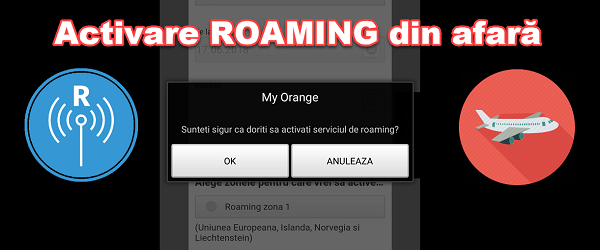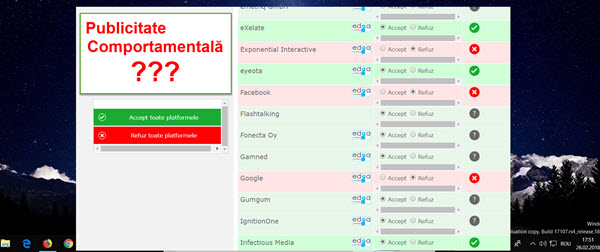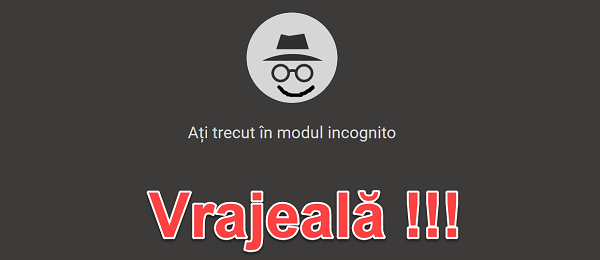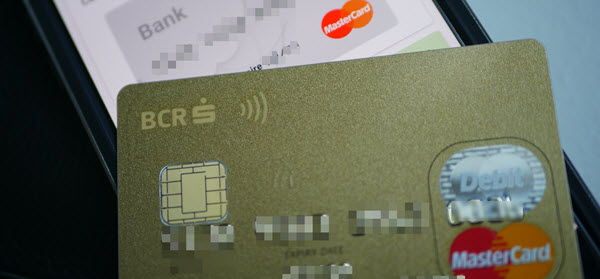 Video Tutorial - Chrome's new FLoC privacy setting