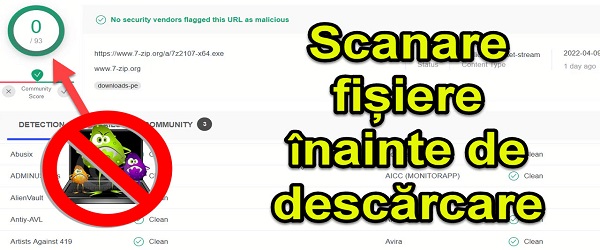 About the tutorial Scan files before downloading
In this video tutorial (Scan files before downloading) I will show you how to proceed when you want to download a file from the net and it seems dubious.
You will see how the files are scanned antivirus even before you download them, so that they do not reach your PC.
Why scan files before downloading
Viruses and other malware can sometimes get into your PC and bypass antivirus protection.
That's why it's a good idea to scan dubious files before downloading them. This way we will have a new layer of security, located outside the PC
How to scan a file without downloading it
VirusTotal is an online service that scans files, links and more online, meaning the file does not have to be on our PC.
It's simple, we get the download link that must indicate exactly its location on that server and upload the link to Virus Total.
Virus Total will scan the file on their servers with 93 antivirus programs. That is, we do the scanning not with an antivirus program but with an army of antivirus scanning engines.
Scanning online with 93 antivirus programs is the safest way to see if a file is infected.
How do I scan files before downloading?
The most important thing is to get the link directly to the file.
Many sites abstract the whole download process and practically intentionally or not, they hide the link to the actual file.
YOU MUST get the DIRECT link to EXE, PDF, JPG, WORD, etc.
Once we get the link, we go up to Virus Total in the URL section and start scanning.
At the end of the scan, we will have a results page in front of us.
If out of 93 antivirus scan engines, only one or two "alarms", they may be false positive alarms. That is, the antivirus was not 2% safe and out of excessive zeal decided to mark it as a threat.
With one or two alarms, chances are the program is OK.
If there are multiple alarms, then stop downloading the file.
Security solutions other than antivirus
You can also use virtual machines or sandbox programs.
Below are some examples
Similar security tutorials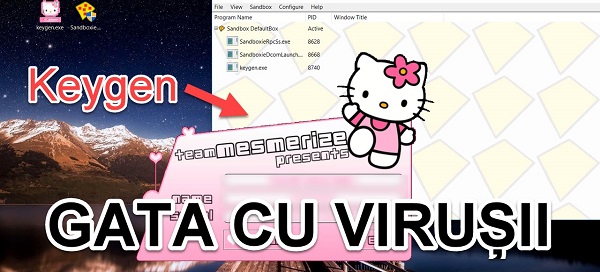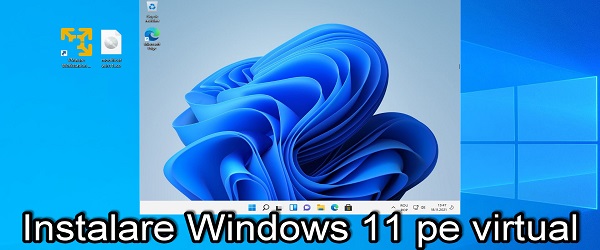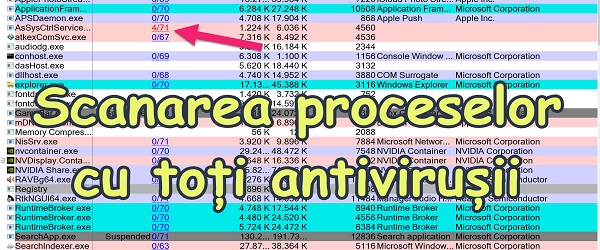 Credit for inspiration:
https://www.howtogeek.com/howto/30508/make-sure-downloads-are-safe-before-downloading-them/
VirusTotal Site:
https://www.virustotal.com/gui/home/upload
Scan files before downloading - video tutorial