What is the tutorial How do I download photos from Google Photos?
The video tutorial How to download photos from Google Photos is about how to download photos from Google Photos, with metadata and beautifully ordered by months, years, etc.
Why download photos from Google Photos?
As of June 1, 2021, the Google Photo service no longer offers unlimited backup space for high quality photos. In fact, there is no longer the possibility of unlimited free backup for any picture quality.
Anyone who wants more than 15 GB, which are included with the Google account, space that is shared with all Google services, must buy storage space.
What to do because the storage in most Google accounts is full?
It's simple, we use the old offline storage, ie on your personal PC or on an external hard disk.
We download the pictures by the method presented in the two tutorials and we have them on the PC.
We can manage the pictures in the PC, just like in the second tutorial.
What is in the hand is not a lie
A Romanian proverb valid today more than ever.
Who knows what other ideas come to the "gods" in the cloud. Isn't it better for us to keep our memories and make sure we make regular backups so that we are covered no matter what?
Google Takeout - the official Google tool for saving photos from Google Photos to PC
Today I will show you just how to download photos and videos from Google servers and how to import them in Windows, with metadata, neatly arranged in the gallery.
If you leave your requests to me in the comments, I will try to find the best permanent backup solution, from phone to PC. A solution that is easy to use and does not consume too much battery.
I look forward to your comments!
Similar backup tutorials, pictures, gallery, editing etc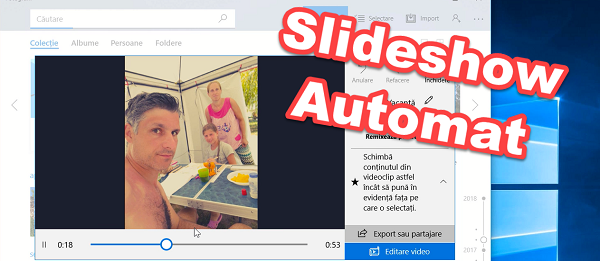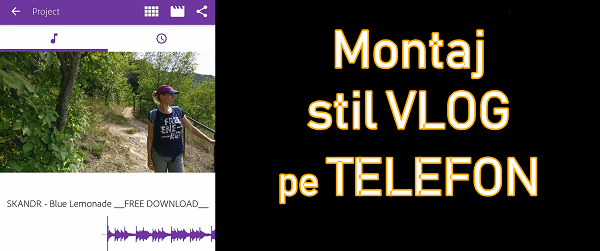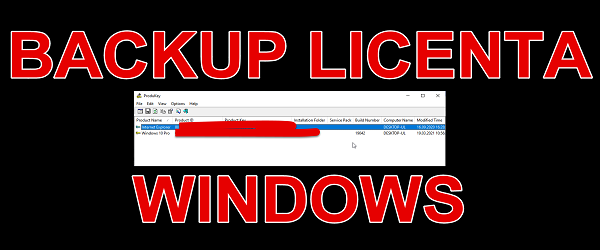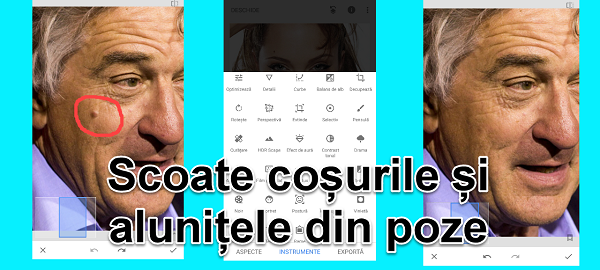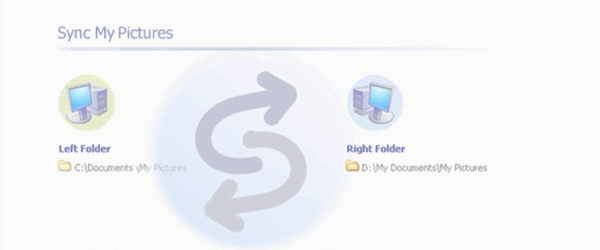 Video tutorial - How to download photos from Google Photos