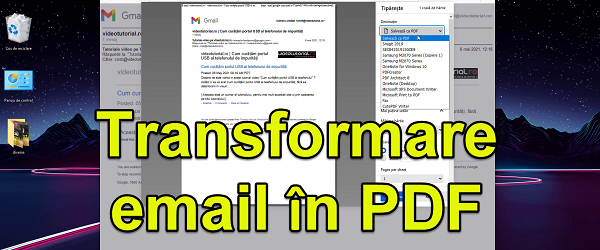 What is the "how to save an email as a PDF" video tutorial?
In the tutorial you will see how to save an email as a PDF from Gmail, whether you are on the desktop or on the phone.
How to convert email to PDF file?
It's no mystery. The email can be printed on a sheet of paper like anything else.
If it can be printed, it means that we can also make it PDF, because we have printers of all kinds on our computers, including a software, which turns anything you send to print into a PDF file.
Why save an email as a PDF?
Show someone's email
Send proof of payment or confirmation
Use email as proof in one case
Make a backup for important emails
Publish your email elegantly on a social network or on a website
What are the steps by which we can save the email as a PDF?
How do you save email as a PDF on your desktop?
You log in to your browser gmail
Enter the desired email
Click on the top right printer icon
Select from the list of printers "Save as PDF"
Choose the place you want to save and click "To save"
How do you save email as PDF on Android?
open Gmail application
Go to the email you want to do PDF
Press menu button (three points)
Press "Print"
From the list of printers, choose "Save as PDF"
Press the button "PDF"And save in the desired place on the phone
Tutorials about PDF or email or money: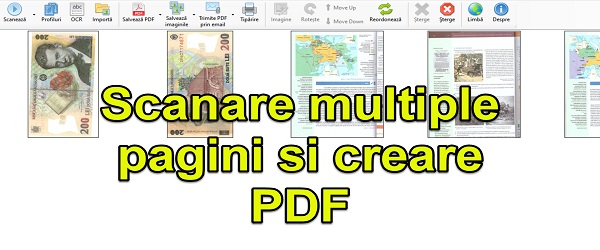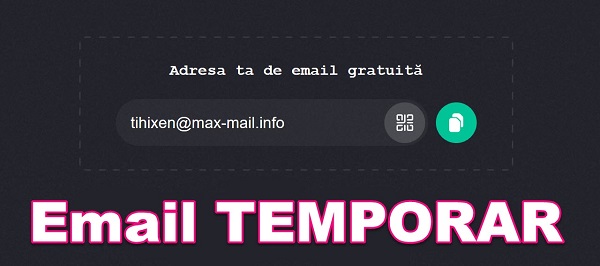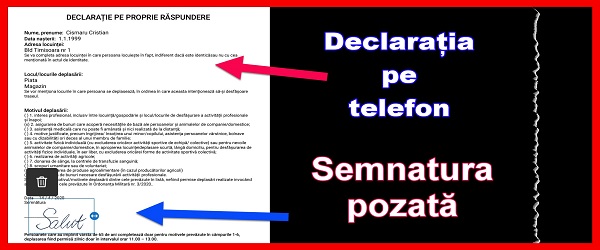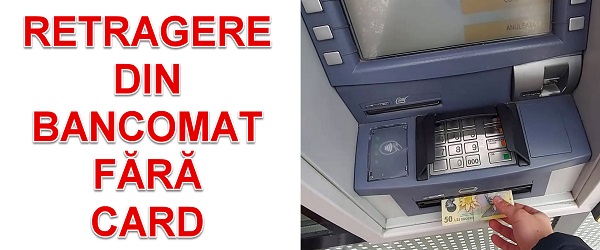 How to save an email as a PDF - video tutorial