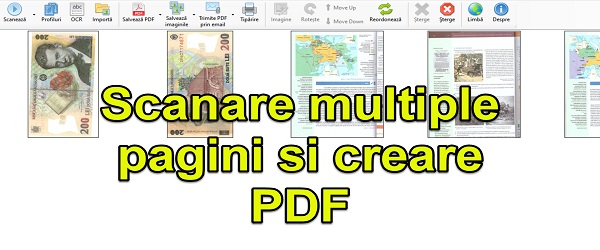 What is the Video Tutorial for Creating PDF from Many Scanned Pages from Signing and Sending Documents about?
In this tutorial (Create PDF from many pages scanned from documents to be signed and sent) I present a very good program that will help you scan multiple pages, from which to make a single PDF document.
Why turn scanned pages into PDF documents?
Yesterday I had to print and sign 6 documents consisting of several pages each. If, after printing and signing them, scanning them and sending them in the form of image files, everything became a nightmare for the one who received those documents.
Any scanner and multifunction manufacturer has scanning software
Each scanner and multifunction manufacturer provides users with programs with which they can scan and convert to PDF.
Unfortunately advanced arrangement, crop, etc. options do not exist. This way you can't really make a beautiful PDF from several scanned pages.
Meet NAPS2, a software that makes PDFs from scanned multi-page documents.
When I got the NAPS2 program, I couldn't believe it was free.
It's so simple but at the same time, so full of options.
It is a perfect program with which you can make PDF files in documents that have several pages.
It's far beyond what scanning hardware manufacturers offer.
NAPS2 is software that does not receive enough attention.
Download NAPS2 - (PDF creation software from free scan, EXCELLENT)
Options you have while scanning pages and making PDFs with the NAPS2 program
One-click scan
Scan multiple pages in series
Multiple serial scan with timer between pages
Rotate scanned images
Crop (crop) scanned images
Contrast, brightness, clarity
Detailed DPI (scan resolution) options
Identify text in PDFs using OCR in 100 languages
IT'S FREE
It has no ads
Tutorials similar to printing, scanning, PDF, OCR, etc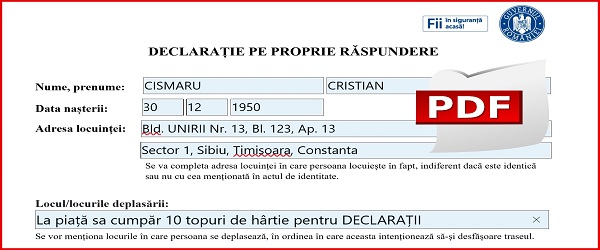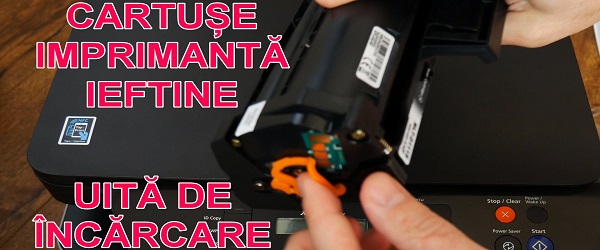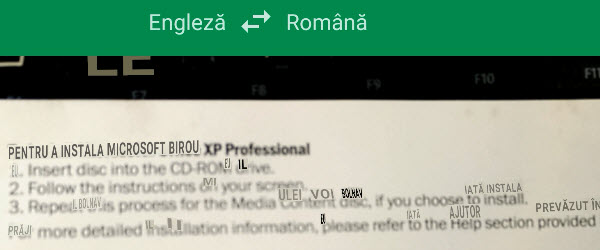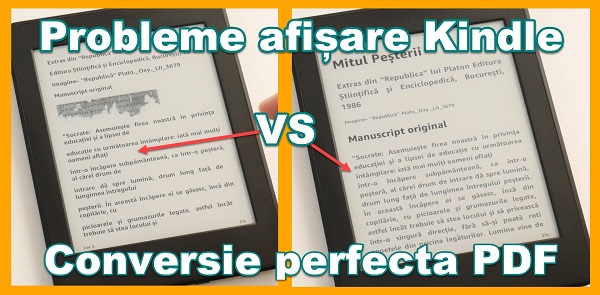 Video tutorial - Create PDF from many scanned pages from documents to sign and send