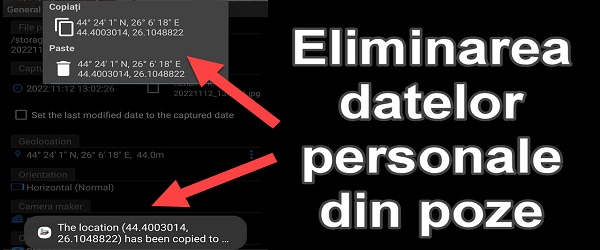 What is the tutorial Removing personal data from photos about?
In this video tutorial we will see how to remove personal data from photos; Something that anyone who cares about privacy should do.
What is the metadata found in the pictures?
When we take a picture with a phone or a camera, in the JPG, NEF, CR2, CR2, etc. file, several data are entered:
Metadata in digital photos:
The phone or camera manufacturer and model
Your phone's operating system and version
The settings with which the picture was taken (aperture, shutter speed, ISO, WB, etc
The date and time the picture was taken
The GPS location where the picture was taken
Although EXIF ​​metadata can be useful, it is sometimes harmful
When we send pictures to someone and we don't want them to know where, when and with what device the picture was taken, it's good to erase the traces.
Unfortunately, on the phone, without apps, you can only delete the location data from the photos.
How to delete all EXIF ​​data from pictures?
With the Photo EXIF ​​Editor – Metadata app you can delete personal data from your photos.
With Photo Exif Editor you can even replace the location where the picture was taken with a fictitious location.
...
...
Similar tutorials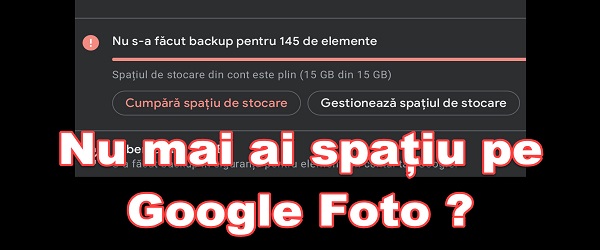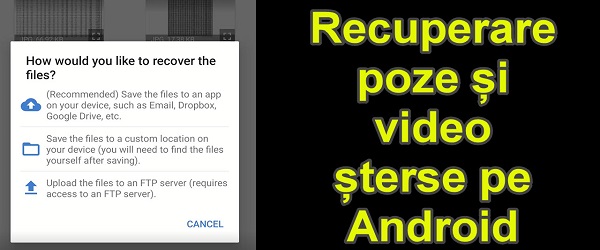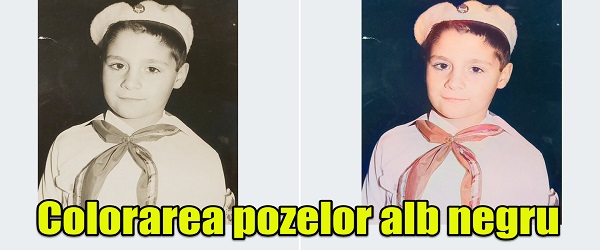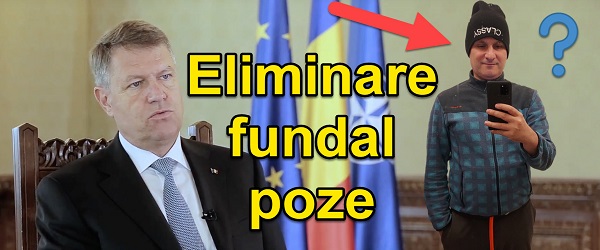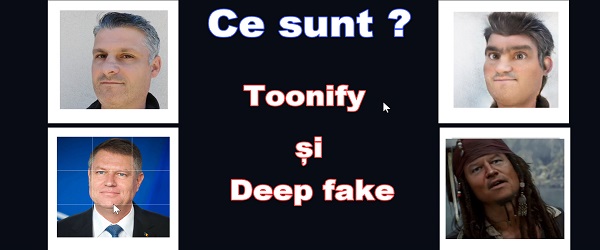 Removing personal data from pictures - EXIF ​​reveals too much - video tutorial