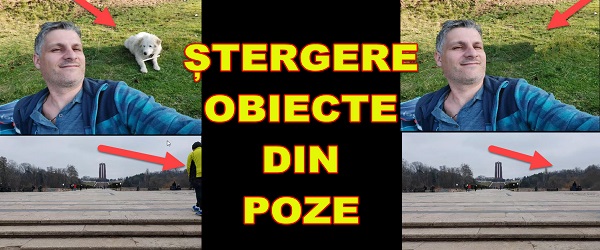 What is the video tutorial about how to delete unwanted objects from images?
In this video tutorial, which addresses those with Android phones, we will see how to delete unwanted objects from images.
We will see which application we should use to delete objects from pictures and what are its limitations.
What does it mean to delete unwanted objects from images?
When I say removing objects or even people from images, I mean certain objects, creatures, people or anything else, which once removed make the picture more pleasing to us.
Examples:
A stranger appears in the frame when you take a selfie
You take a picture of an old building, but it has a satellite dish
You have some stains on your clothes
You have certain defects, skin irritations
You take a picture of a landscape and right in the middle a car or something appears
You want to take an EX out of the pictures
… .And the examples could go on
With which application can you remove defects from pictures or unwanted objects?
There are many applications in the Play store, but today I stopped at one that works well and is easy to use;
Remove Unwanted Object (download link from Play Store)
It's a free app, but it doesn't bother you with ads. It works very well but sometimes…
Like most applications of this kind, when you want to remove an unwanted object from the picture, and the background is complex in details, it is possible to confuse those details a bit.
If it is an intuitive pattern, the application can clone it very well, instead the strange and non-repetitive patterns cause problems for the application.
The results of using the application to remove stuff from pictures
As you will see in the tutorial, the Remove Unwanted Object application works very well in 90% of cases.
It gets tangled up in the weird patterns in the background, but that's to be expected.
All in all, I would give it to him note 9.50, and this is a good note, especially for a free application.
Similar tutorials, photo editing: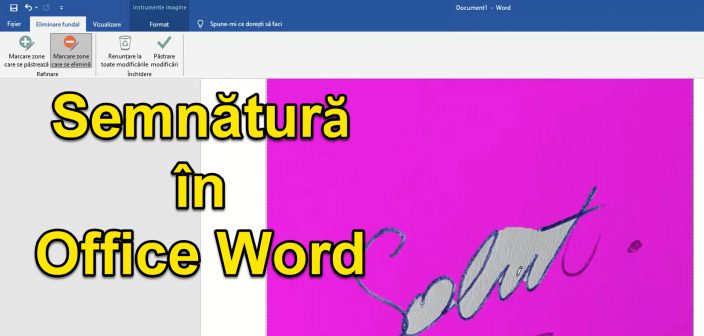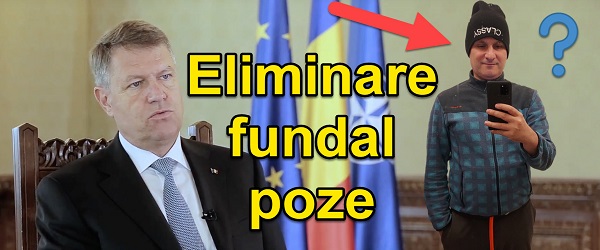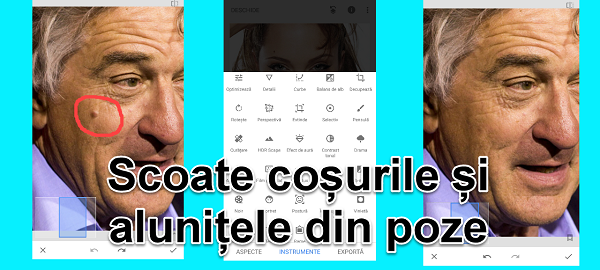 Video tutorial - How to delete unwanted objects from images